3.9k Share this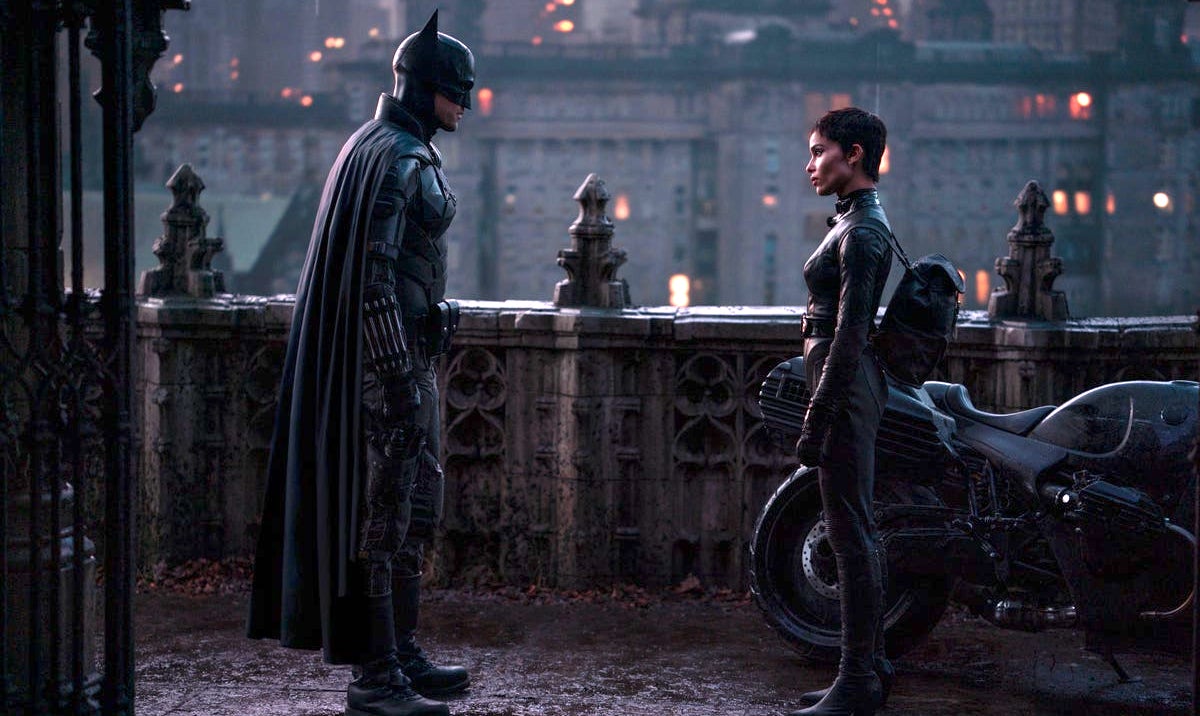 The signal has been lit. After months of speculation, we now officially know when The Batman will leap from the shadows of the cinema and onto HBO Max. And it is happening soon. Fans will be able to watch the Caped Crusader's latest adventure on April 18.
At this point, you might be wondering who hasn't seen The Batman. The film opened to critical and commercial success on March 4. Since then, it has earned $735 million as of this writing, making it 2022's highest-grossing film thus far. Over the past few weeks, The Batman has slipped at the box office, falling first to The Lost City during the week of March 25 and then to Morbius the following week. It seems like the right time to move the film to streaming.
While The Batman certainly did well in theaters, box office numbers are down overall from their pre-pandemic levels. As demonstrated by the success of movies such as Venom: Let There Be Carnage and Spider-Man: No Way Home, superhero movies do well because they appeal to an audience of teens and young adults. Older adults have been largely reluctant to return to theaters for a variety of reasons, ranging from health concerns to a preference for watching movies at home. But given its separation from a larger cinematic universe and its themes of police corruption, The Batman will could attract those older audience members once it hits streaming.
Written by Reeves and Peter Craig, the movie stars Robert Pattinson as Bruce Wayne in his second year as the Dark Knight. Still unsure of his role in Gotham City, Batman must face hard truths about his murdered parents after a series of killings by the Riddler (Paul Dano) uncover secrets about the city's richest and most powerful citizens.
Source: Den of Geek
3.9k Share this