Share this @internewscast.com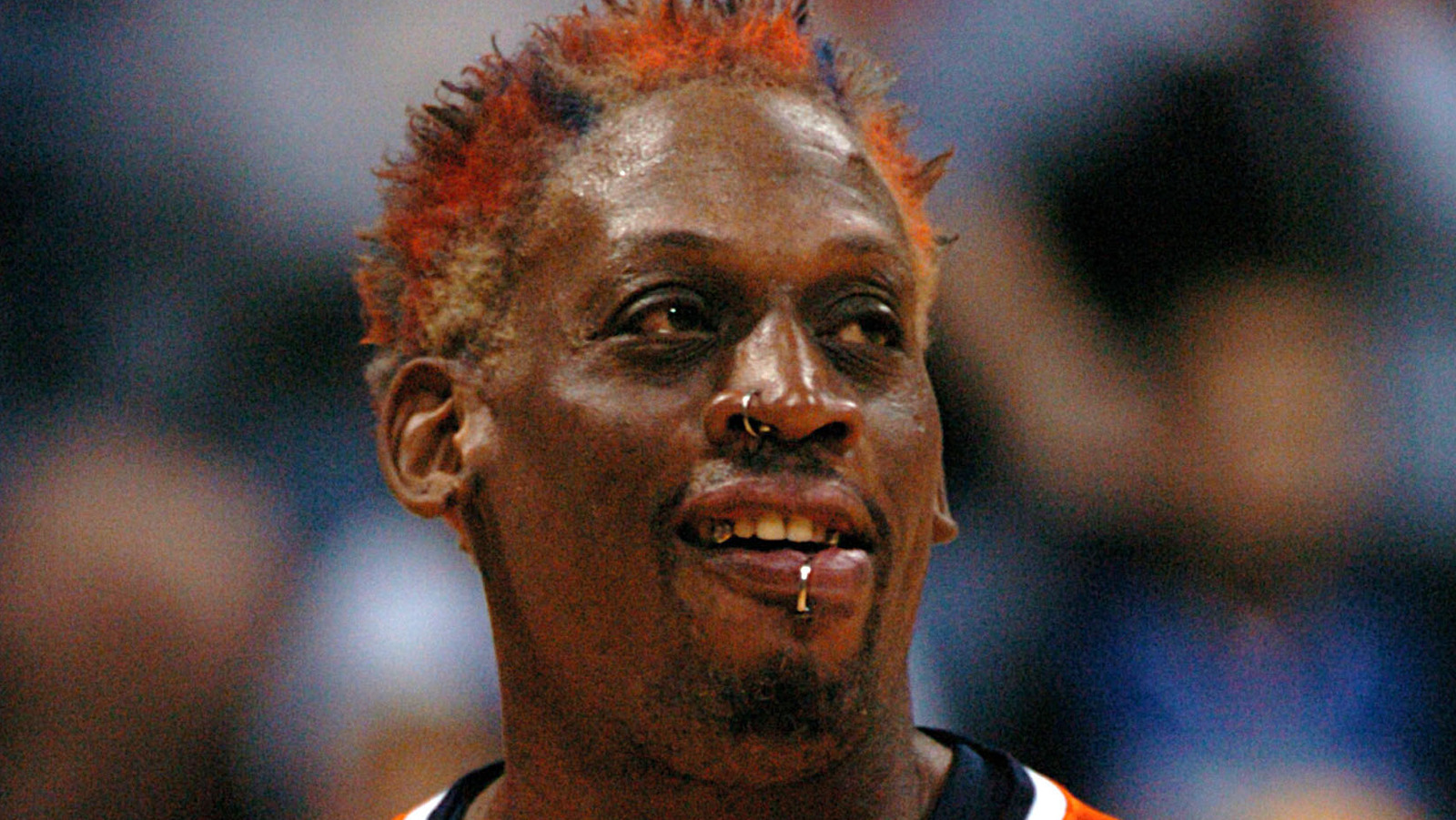 Of all the soccer stars who have sported some questionable 'dos, we're going to rat on Rodrigo Palacio. The soccer player has represented Argentina in two World Cups, with Reuters noting that he is "one of his most tactically astute players." He may be a highly gifted player on the pitch, but those skills don't seem to transfer to the bathroom mirror.
At first glance, Palacio is an elegantly poised athlete — but just wait until he turns around. At the 2014 World Cup, a solitary strand of hair was seen hanging from Palacio's shaved head. No, his barber didn't miss a spot. It turned out that this was no accident: Palacio does indeed have the skinniest ponytail you ever did see, one which bears an uncanny resemblance to a rat tail. Inevitably, his scraggly strand went viral and spawned many a meme, including a hairy interpretation of Miley Cyrus' "Wrecking Ball." Cheese and crackers!
Detailing his infamous rat tail's origin story, Palacio told Prima Serata (via Inter) that, despite some negative backlash, he wouldn't dare cut off his peculiar pony since it has become his most defining feature. "First I had long hair, but then I decided to cut it short and just leave the braid," he explained. "Do my team-mates ever tease me and tell me they'll cut it off? Yes." To some, Palacio's haircut may look like a (very skinny) drowned rat, but he certainly thinks it's the big cheese.
Source: Nicki Swift
Share this @internewscast.com