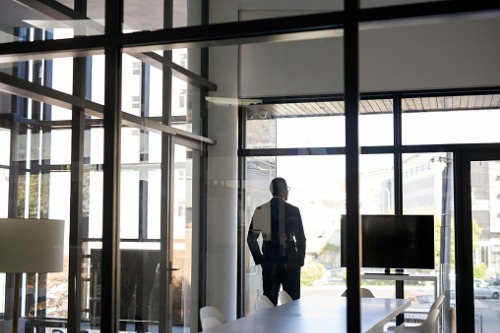 Jonathan May will now be in charge of finance across the international network of Lloyd's of London, after being promoted to international chief financial officer.
Still reporting to Lloyd's CFO Burkhard Keese, May moves up from his previous role as chief financial officer for Asia-Pacific. The EY alumnus came onboard Lloyd's in the UK in 2006 before relocating to China a decade later and being appointed to the APAC post in December 2018.
You've reached your limit – Register for free now for unlimited access
To read the full story, and get unlimited access to Insurance Business website content, just register for free now. GET STARTED HERE
Already a website member? Log in below.