Share this @internewscast.com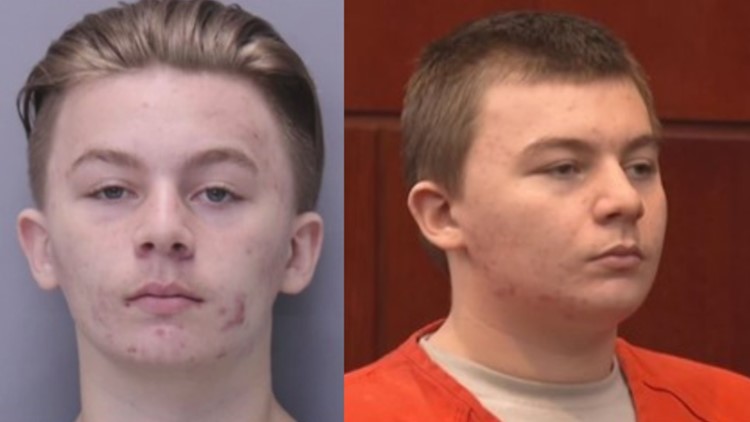 Jury selection was set to begin Monday in the trial of Aiden Fucci. He's accused of killing 13-year-old Tristyn Bailey in May 2021. He pleaded guilty.
ST. JOHNS COUNTY, Fla. — Aiden Fucci's murder trial was set to begin Monday with jury selection. The St. Johns County teen is accused of murdering his 13 year old classmate Tristyn Bailey. He pleaded guilty to murder prior to jury selection. There will be no trial and sentencing will be scheduled at a later date.
Discovery deadline for sentencing information will be sometime in February. The deadline is 10 days from Monday. The judge orders a Pre Sentence Investigation and a Pre Disposition Report
Feb 23 at 9 am status hearing and at that point they will set a date for a sentencing hearing. Both sides agree 2 days will be needed
"I just want to say I plea guilty and I'm sorry for the Bailey family and my family," he said 
Share this @internewscast.com