5.9k Share this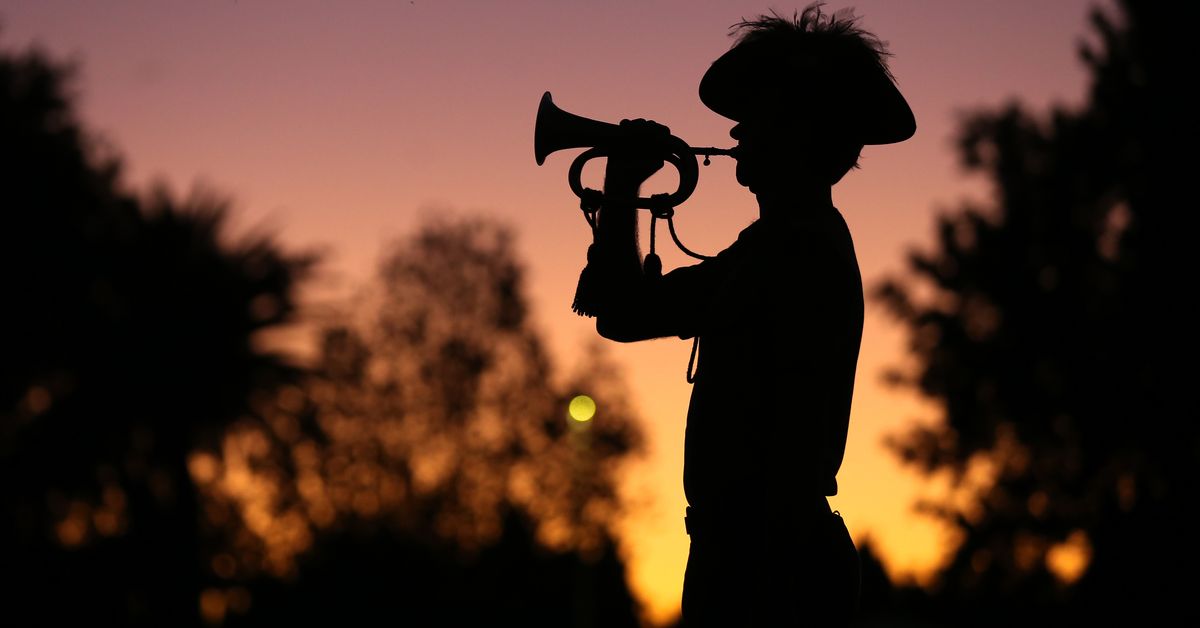 As the rain stopped falling, Major General Matthew Pearce delivered the ANZAC Commemoration Address.
Major Pearce has served within the Australian Army for more than 30 years, in a career that included deployment to Iraq and Afghanistan.
He opened his speech by recognising a number of significant anniversaries that will be marked this year.
"This year marks the significant anniversary of a number of battles," he said.
"The 80th anniversary of the Bombing of Darwin, the Fall of Singapore, the Battle of the Coral Sea and the Kokoda Campaign."
Source: 9News
5.9k Share this