The mother of Athena Strand and her lawyer are calling for an investigation into FedEx's hiring practices after a contract delivery driver allegedly kidnapped Athena from her Wise County driveway in Texas before killing her and dumping her body.
During a Thursday morning press conference, Strand family lawyer, Benson Varghese, joined Athena's mother, Maitlyn Gandy, outside the Wise County Courthouse to give an update about the case.
One point stressed was whether anyone else should be held accountable for the crime, including FedEx or any other company associated with the accused killer, Tanner Horner, 31.
"Screening and hiring policies must be put into place so that monsters wearing delivery uniforms don't show up on our children's doorsteps," Gandy said at the press conference.
Varghese added that his law firm launched an investigation into the company's hiring practice to research "all the decisions that had to have happened before this tragedy occurred."
As CrimeOnline previously reported, the disappearance of Athena prompted an AMBER Alert on December 2 after her stepmother could not find her in their Paradise home, located north of Fort Worth.
Authorities allege that Horner, who delivered a package to Athena's home, kidnapped and murdered her within about an hour. When questioned by investigators, Horner allegedly admitted to the crime and led authorities to Athena's body, located around 10 miles from her home.
Varghese said the package delivered was a Barbie Christmas present that was dropped off on the day Athena vanished. Gandy said the package was a set of "You Can Be Anything" Barbies meant for Athena to open on Christmas Day.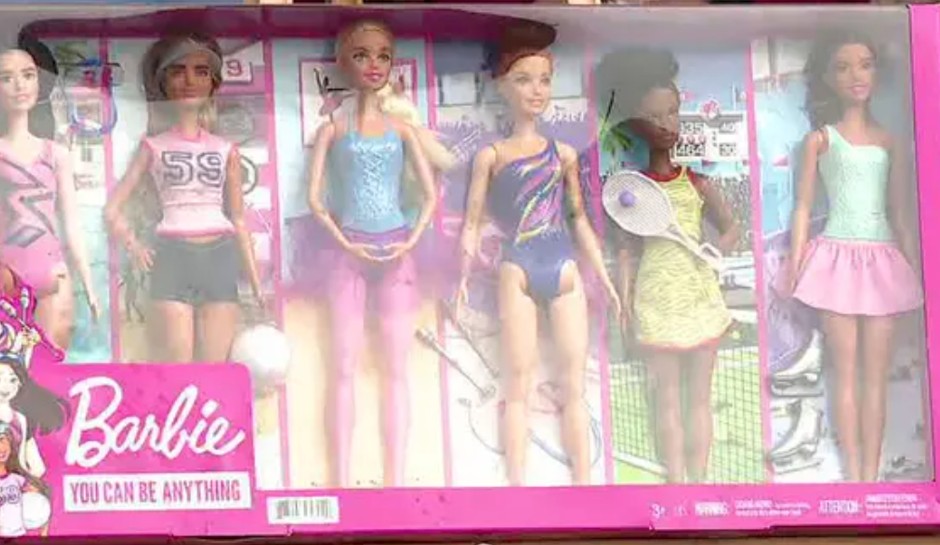 Horner is currently at the Wise County jail in a single cell alone after his arrest. Wise County Sheriff Lane Akin said Horner is expected to be turned over to the District Attorney next week as investigators continue to piece together information to have an "airtight" case.
Meanwhile, the community continues to mourn the loss of Athena and the loss of innocence in the small Wise County community.
"Paradise is a community seven and a half miles that way," Akins said. "Paradise, that paradise like this world is fractured. But that marquee says rest in peace, in Paradise. So she's exchanged a fractured Paradise for perfection."
[Featured image: Athena Strand/Facebook]