Share this @internewscast.com
Some lucky Australians may be treated to
a stunning light show
tonight as a geomagnetic storm is forecast to make the Aurora Australis visible.
The
Bureau of Meteorology (BoM)
has issued an aurora alert which means the breathtaking dancing lights may be visible after sunset "in good observing conditions at high altitudes" across both Australia and New Zealand.
According to the Bureau, the display may even be visible across "all of Tasmania" tonight.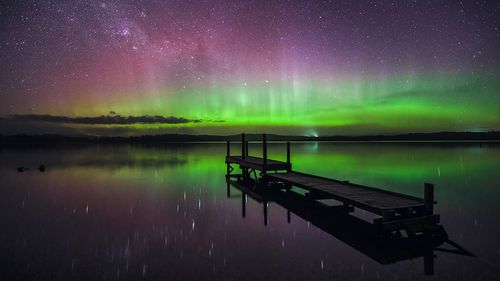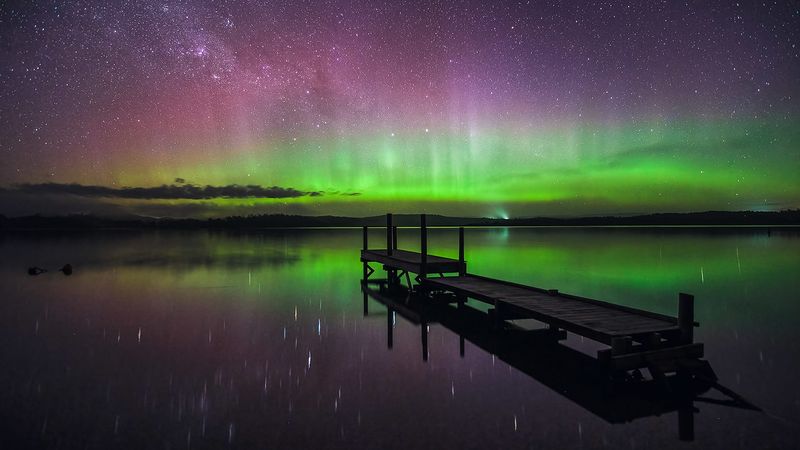 The colours are normally best seen in the south of Tasmania but occasionally the lights are seen in other parts of the country, often in
Victoria
and
Queensland
Bureau space weather forecaster Dr Jeanne Young said chances of seeing an aurora increase between March and September when the Earth's magnetic field is best oriented to interact with solar winds.
But conditions need to be right. You need a dark night with little cloud cover and don't want a bright moon.
Dr Young recommends finding a spot with an unobstructed view to the south, like a hill or a beach.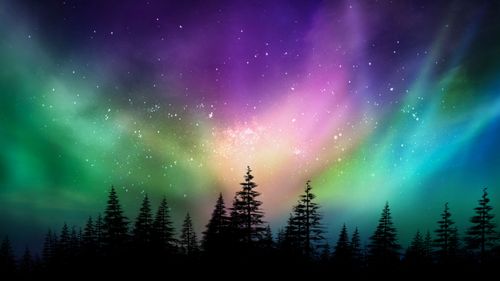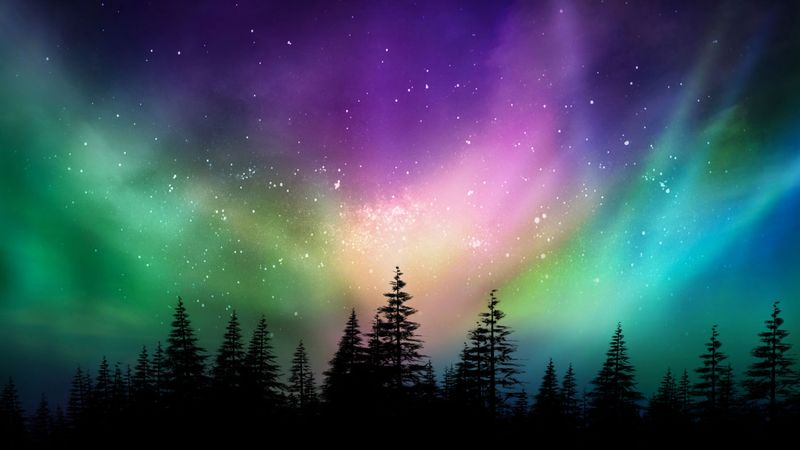 Bright auroras last about three hours, generally between 10pm and 2am, she said. 
The natural electric phenomenon results from various interactions in the Earth's atmosphere.
They appear as a curtain of light or glow and are most often green.
The geomagnetic storm can also impact the operations of communication and GPS satellites, power systems and spacecraft.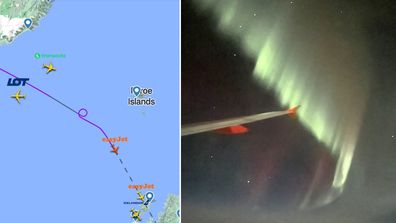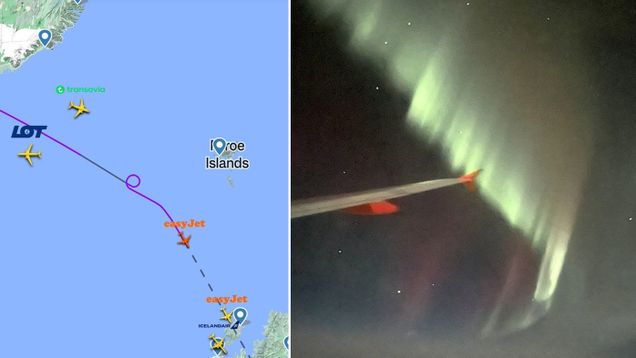 Rare show for passengers as pilot makes sudden 360-degree turn
Sign up here
to receive our daily newsletters and breaking news alerts, sent straight to your inbox.
Share this @internewscast.com