Share this @internewscast.com
With food prices soaring, new information could help Australians shave some dollars off their
grocery bill
.
Comparison website Finder trawled the aisles of Australia's big three supermarkets – Woolworths, Coles, and Aldi, to see which of them was easiest on the wallet.
The total price for a basket of 46 goods from Aldi was $199.69, compared to $208.85 at Woolworths and $214.32 at Coles.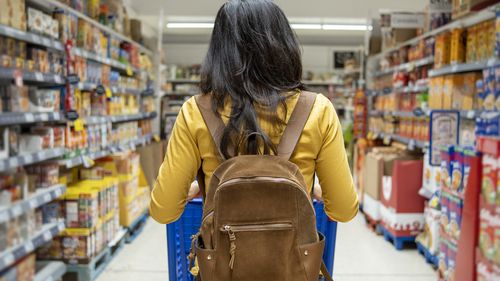 That's a difference of seven per cent from cheapest to most expensive.
Onion prices varied most wildly, with a 75 per cent difference between retailers.
Litre bottles of lemon lime and bitters had a 57 per cent swing from store to store.
The eye fillet steaks were the most expensive item on the list – with a 500g portion at Aldi costing $24.50 compared to $26 at Coles and Woolies.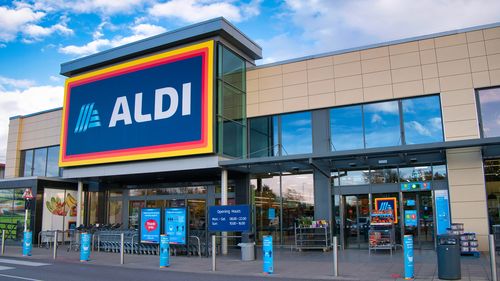 Finder's head of consumer research Graham Cooke said grocery bills were putting a huge strain on household budgets.
The average Aussie household spent $185 on their weekly grocery shop in September 2023 – up $15 a week compared to August 2022, according to Finder's Consumer Sentiment Tracker.
And 42 per cent of Aussies say their grocery shopping is causing them financial stress, up from 19 per cent three years ago.
"Food prices have skyrocketed over the past couple of years and despite overall inflation slowing down, high prices at the grocery store are a major pain point for consumers," Cooke said.
"A growing number of consumers are turning to low-cost grocery stores to find cheaper staples like eggs and bread to save funds."
Cooke said shoppers who scour the different supermarkets for the best possible prices stand to save the most money.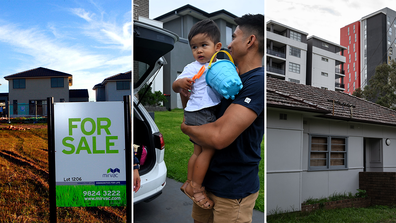 The Sydney suburbs where first home buyers are flocking
And he suggested people consider loyalty points and programs that could see shoppers knock a few dollars off the total at the checkout.
"Larger supermarkets also offer a much wider range of brands, and not all the products are going to be the exact same quality," Cooke said.
"The no frills version of your favourite products could take a bit of getting used to."
Other tips included shopping at night, when products nearing expiry were more likely to be discounted, and buying fruits and vegetables in season.
Share this @internewscast.com