When the clock hits midnight on
New Year's Eve
, millions of people will be watching the Sydney Harbour to see Australia's most iconic landmarks light up.
Fortunato Foti has been the main person in charge of the iconic fireworks display for 25 years.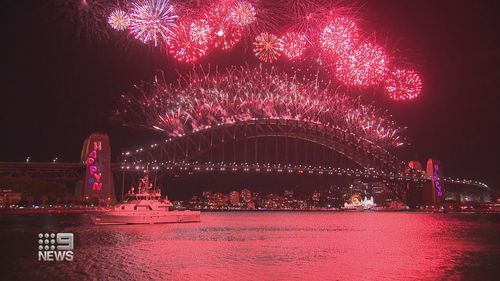 "That's pretty much our job is to entertain people and keep them happy," Foti said.
The Foti's have become known in Sydney as Australia's "first family" of fireworks.
"We basically call this a piece of art."
This year, close to $6 million has been spent on the fireworks display, with an estimated $133 million to be generated in return revenue for the city.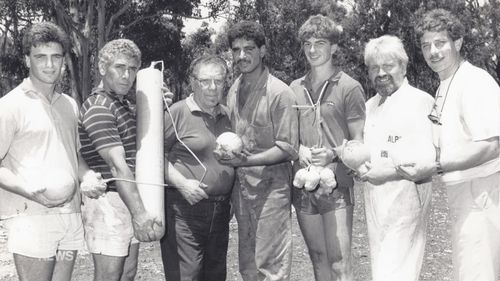 Fireworks will be launching from the sails of the Opera House and from 184 positions along the Harbour Bridge, more than ever before.
City rooftops will be used as firing platforms for the first time in a decade, which will include the Crown, Quay Quarter, Grosvenor Place and the Overseas Passenger Terminal.
The family fireworks will still be at 9pm this year, with a First Nations theme.
Sydney lord mayor Clover Moore said they were about to put on Sydney's "best ever" New Year's Eve celebrations.
"That's because we're coming out of COVID-19, we haven't been able to do this for a couple of years," Moore said.
Some prime firework positions have already been sold for more than $500 but other ticketed spots are free.
There will be many vantage points around the harbour that will stay open for all, including at Darling Harbour, The Rocks and Circular Quay.