Share this @internewscast.com
A man who was left disabled for life after a coward punch is begging the Immigration Minister to grant his father permanent residency on compassionate grounds.
Danny Hodgson suffered a traumatic brain injury when he was punched by a teenager near Perth Train Station two years ago.
His father, Peter, flew from the United Kingdom to be Danny's caretaker. He travelled to Perth on a temporary visa, which is due to expire in mid-October.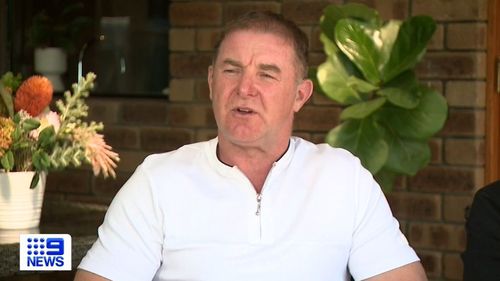 "It's like a dark cloud hanging over us all the time because it's unsure," Peter Hodgson said
"I need to be here with Danny."
Danny's disability requires someone to be with him at all times, and his father and his partner Jess share that responsibility.
"It's inhumane, you know… they should just give me what I need to support Danny," Peter said.
Danny said he was very upset by the situation.
"How would you feel if this happened to someone you loved a lot," Danny said.
"They were attacked and now they are disabled for the rest of their life, and you're paying your taxes, and then you get kicked out of the country for no reason at all."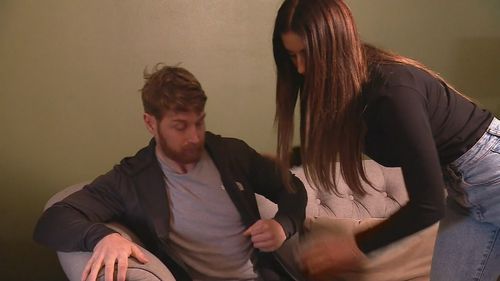 Peter has spoken to local Federal MP Anne Aly about the situation. WA Attorney General John Quigley has also written to the Immigration Department two times to help settle the case – both attempts fell on deaf ears.
Western Australia's Deputy Premier Rita Saffioti has also urged the Federal Government to "consider this issue and to allow him to stay".
9News contacted the Department and Immigration Minister Andrew Giles, who said they couldn't comment on individual cases.
Share this @internewscast.com