Share this @internewscast.com
Former NSW Deputy Premier
John Barilaro
has withdrawn from his New York trade commissioner role.
"It is clear that my taking up this role is now not tenable with the amount of media attention this appointment has gained," Barilaro said.
"I believe my appointment will continue to be a distraction and not allow this important role to achieve what it was designed to do, and thus my decision.
"I stress, that I have always maintained that I followed the process and look forward to the results of the review."
Barilaro's appointment as the NSW Senior Trade and Investment Commissioner to the US, a position he created when he was trade minister, had come under immense scrutiny.
It heard the lead candidate for the $500,000 a year role, Jenny West, had her offer retracted because of a "government decision".
The inquiry heard that Investment NSW's Amy Brown was asked what "other mechanisms" the trade roles could be appointed, including whether it could be a "ministerial appointment".
Brown also told the inquiry she was concerned there would be interference from a "certain minister" about the appointment.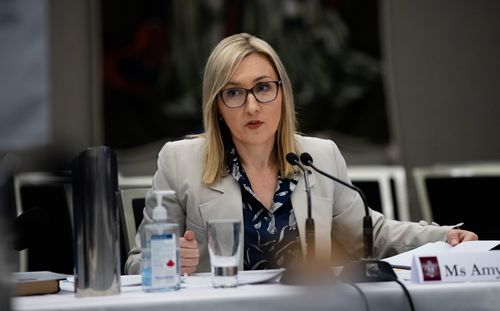 "Who were you concerned about vetoing it?" shadow treasurer Daniel Mookhey asked Brown.
"I was concerned the deputy premier's office would feel they had veto rights," Brown responded.
Brown tonight released a statement confirming Barilaro had notified her he was withdrawing from the role.
The former deputy premier's appointment to the sought-after role came just six months after he resigned from politics.
Barilaro had been due to start the role in just two weeks.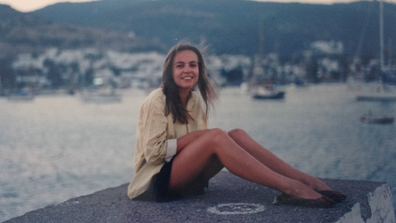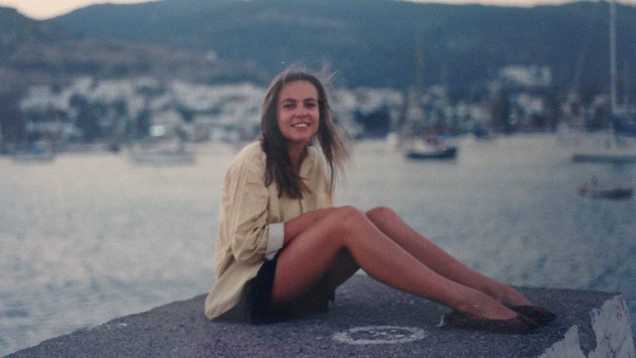 Throwback photos of federal politicians
Share this @internewscast.com