Share this @internewscast.com
Perrottet case his ballot fairly early in the day at Beecroft Primary School in his seat of Epping, where the premier enjoys a comfortable 11.3 per cent margin.
Minns' own seat is far, far tighter, with redistributions leaving the opposition leader heading into today's poll with just a 0.1 per cent margin in Kogarah.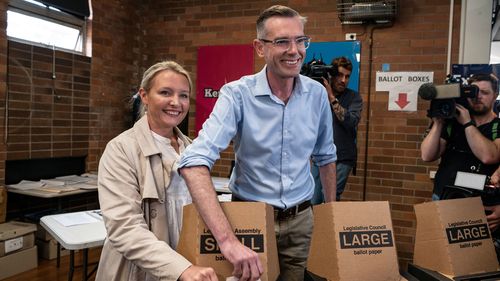 He voted early in the afternoon after a swing through some of Sydney's marginal seats.
Prime Minister Anthony Albanese did some last-minute campaigning for Labor in the seat of Ryde, where he delivered a swipe at the state Liberal government.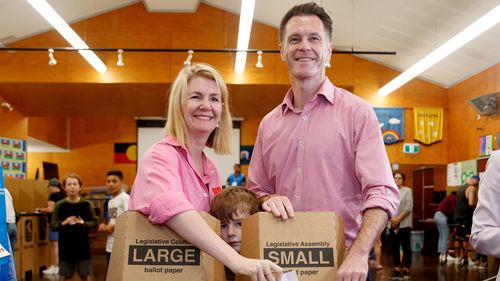 "Dominic Perrottet and Chris Minns are both very good people. I like both of them," the PM said.
"I've worked closely with Dominic Perrottet, he's been constructive in his relationships as the New South Wales Premier.
"But the government he leads is a complete shambles."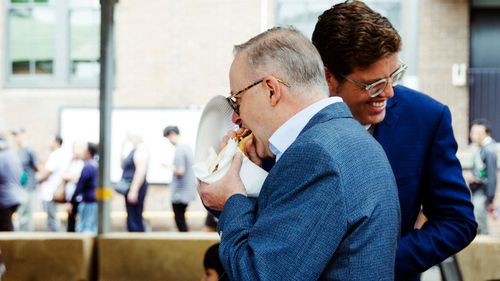 Earlier on, both leaders began their election-day campaigning on the Today Show, as the state prepared to head out to vote.
Premier Perrottet told
Today
that he has been in contact with his predecessor, Gladys Berejiklian, leading up to the
election
.
"We've been texting each other and you know she's been a great support for me," he said.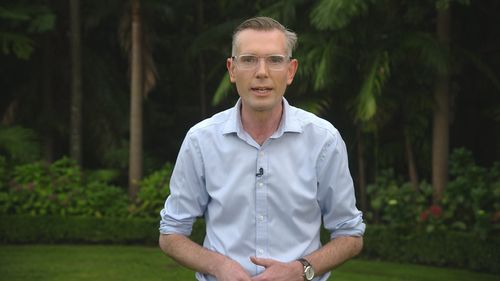 Perrottet also spoke about his government's plans for the future, specifically about his commitment to the kids savings accounts policy, which would match savings made by parents for their children before they turn 18.
He was questioned whether voters could trust the Liberal government after scandals plagued the last 12 years of government.
"How can they (voters) be sure that that kind of history won't repeat itself," Today host Jayne Azzopardi asked the Premier.
"There are always challenges when you have been in government for a decade. The question is this: is NSW a better place today than it was 10 years ago? And the answer is, yes," Perrottet replied.
Opposition Leader Chris Minns also made an appearance on the Today Show, saying that despite early polls showing the Labor party in the lead, he and his team are "taking nothing for granted."
"We know it's the people of NSW's decisions and basically polls at this point aren't worth anything because people actually have to get out and vote," Minns said.
"So we're hopeful. We're going into this election with a hungry but humble philosophy."
Sign up here
to receive our daily newsletters and breaking news alerts, sent straight to your inbox.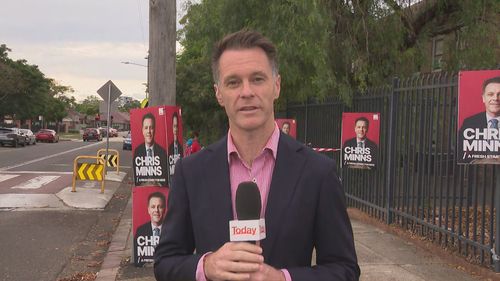 The opposition leader also rejected the idea that his government would do any deals with crossbenchers to secure a majority government, and said that it's "not appropriate" to engage in those discussions before anyone has had a chance to vote.
"We've got every right If we are the biggest party to put our platform on the floor of the NSW parliament," he said.
"I've got a team that's committed, united, very disciplined.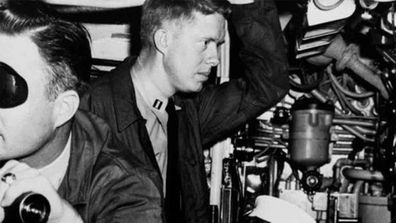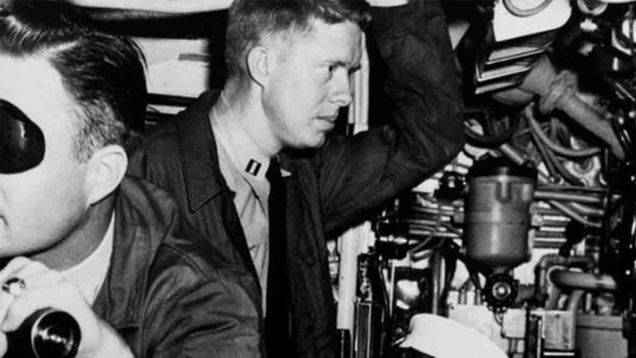 The bizarre jobs politicians had before running for election
"It's run an election campaign that has been hopeful and optimistic about what's possible in NSW."
Share this @internewscast.com