Share this @internewscast.com
A
Queensland
man has taken the definition of being a good neighbour to another level after rescuing a man from a
burning
home just minutes before it was engulfed by flames.
Matthew Mosterd was out the back of his home having a cigarette when he heard calls for help from the Woodridge property just before 9pm last night.
"There were just billows of smoke coming out the neighbour's roof we saw the fire starting in his lounge room," he said.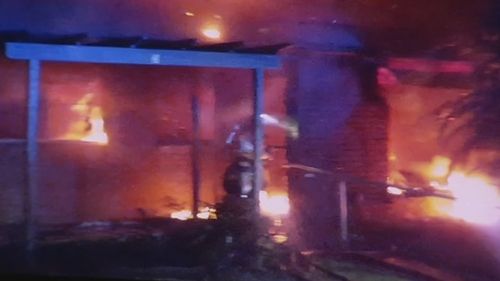 Mosterd and another neighbour ran to help the resident, who is blind and deaf, without thinking about their own safety.
"He is blind and deaf. We knew we had to get him out quick," Mosterd said.
"We went around the back and kicked the back door in.
"He was right there so we dragged him out, he was happy to be out."
After dragging their neighbour out, within minutes the whole house was engulfed in flames.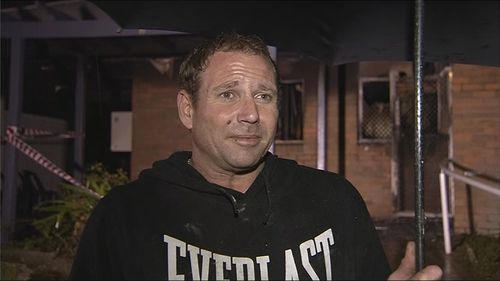 Mosterd said it was lucky he spotted the fire otherwise the outcome could have been much worse.
"If we didn't get him out in that minute, he would have perished in the fire, very lucky man," he added.
Firefighters managed to control the blaze within 30 minutes.
The cause of the fire is still being investigated.
Share this @internewscast.com