Share this @internewscast.com
Rupert Murdoch has announced he will step down as chairman of Fox Corporation and News Corp.
His son Lachlan Murdoch will become sole chairman of both
companies
.
"For my entire professional life, I have been engaged daily with news and ideas, and that will not change," Murdoch wrote in a memo to employees on Thursday.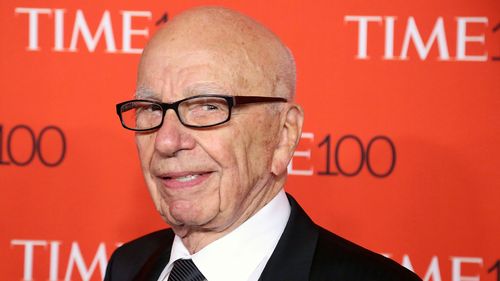 "But the time is right for me to take on different roles, knowing that we have truly talented teams and a passionate, principled leader in Lachlan who will become sole chairman of both companies."
The 92-year-old media mogul, who got into the newspaper business in Australia the 1950s, became a major Hollywood executive in 1985 when he purchased Twentieth Century Fox from oilman Marvin Davis for US$600 million ($937.8 million in today's exchange rate) .
In 1986, Murdoch got into the TV business after he purchased several US television stations and created Fox Broadcasting.
Fox News launched in 1996 as a startup competitor to CNN. It eventually became the No. 1 cable news channel in America and a bastion for Republican talking points and falsehoods.
Under Murdoch's leadership, Fox News, a crown jewel of his profitable media empire, has echoed election lies espoused by former President Donald Trump in the wake of the 2020 election.
Fox Corp ultimately paid US$787 million ($1.23 billion) in a defamation settlement with Dominion Voting Systems and faces another lawsuit from Dominion competitor Smartmatic.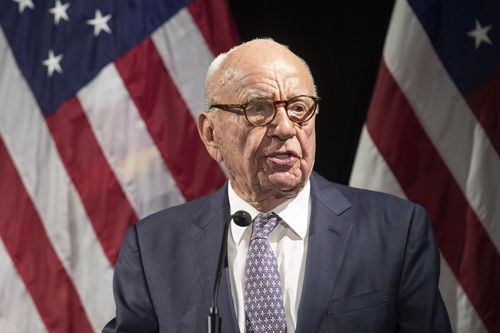 Share this @internewscast.com