Share this @internewscast.com
A small town in rural Queensland is offering $20,000 to anyone willing to move there, but it comes with a catch.
Quilpie has a population of just 650 people and is 1000 kilometres away from Brisbane.
The town is offering $20,000 to anyone willing to move there, but recipients must use the money to buy a plot of land, build a house and live in it.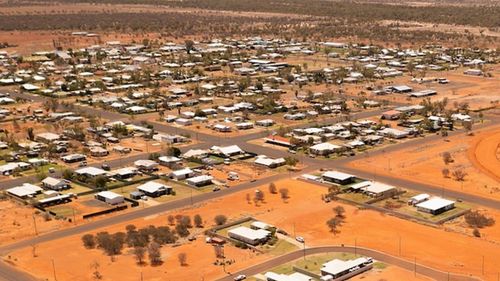 CEO Quilpie Shire Council Justin Hancock explained how the scheme works.
"It's a grant that's similar to what we see the state and federal government offer through the first homeowner's grant."
"It's all about providing a cash incentive to people to build and move to our region."
"There are a few other conditions but we've kept it as simple as possible."
A block of land in Quilpie costs about $20,000.
Although the town is small, Hancock was confident in the town's community and job prospects.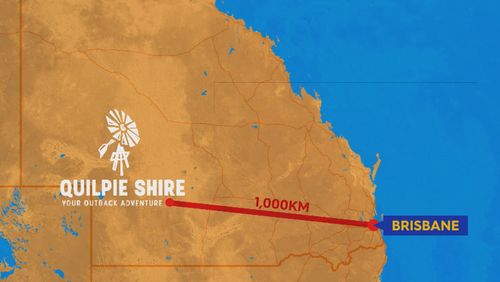 "It's a very vibrant community, very family-friendly community, people are taking advantage of that work-life balance" 
"There's plenty of jobs available, and the ability to work from home by the end of the year, we'll be getting NBN directly to the premises
Quilpie Shire Council released the first round of the grant 18 months ago, and says that there have been over 600 inquiries about moving into the town.
Share this @internewscast.com