Share this @internewscast.com
An act of gratitude has led to a life-changing prize for a single mum of two boys.
Sylvia Chapman went from a cramped two bedroom apartment where she raised her sons Brock and Declan to a $3.3 million prize home in one of southeast Queensland's most beautiful locations.
It was in the apartment where a teenage Brock began to spiral out of control.
READ MORE: Desperate plea to save mum after fall in Thailand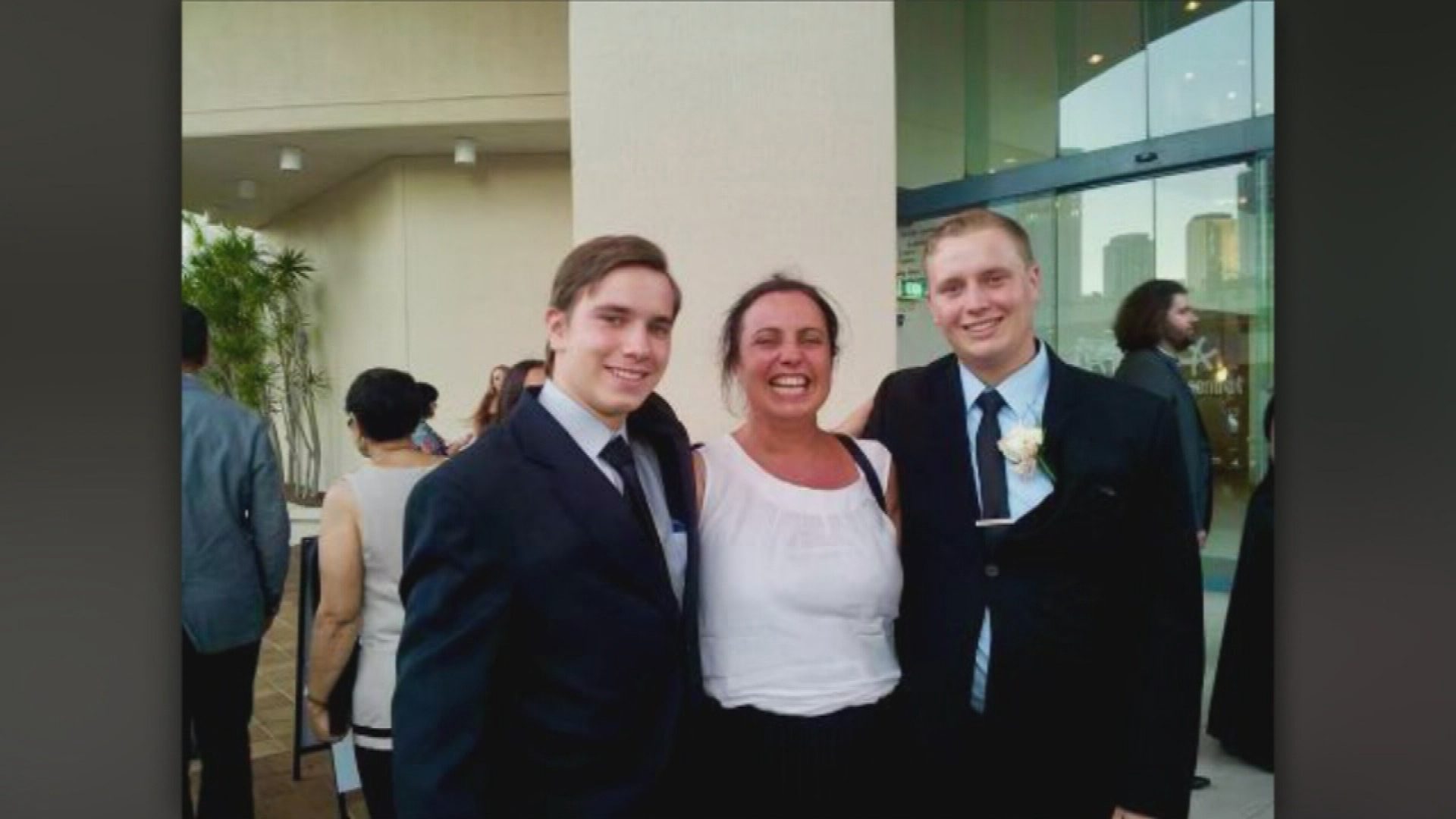 "He got a little bit angry with the world, was just becoming really hard to parent," Sylvia Chapman said about the now 26-year-old.
Unbeknownst to his mum, Brock found the courage to call Kids Helpline.
"They helped him with counselling, they helped him with training to become job ready," she said.
Chapman was so grateful to Kids Helpline for saving her son, she wanted to repay them.
She bought a ticket in the prize home raffle run by YourTown, the charity which funds Kids Helpline.
READ MORE: Higgins settlement 'absolutely standard', says Attorney-General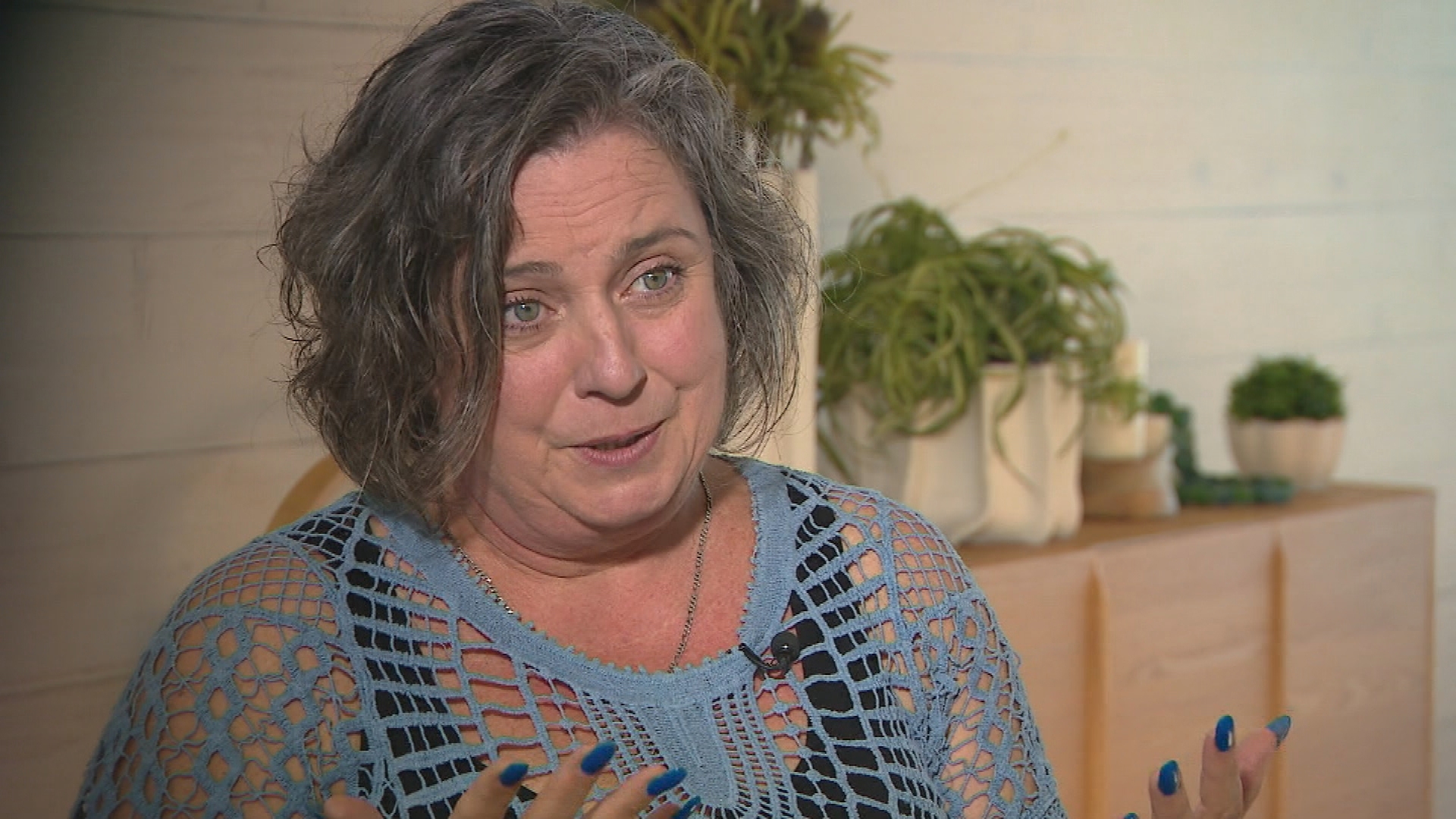 "I thought 'hey, it's a donation'. I never in a million years thought that it wasn't a donation and I'd win a house," she said.
Five months on, she has received another surprise.
She met Kids Helpline counsellor Phil, who helped Brock in his time of need.
Phil said Chapman's son is an example of how young lives can be turned around.
"There's a lot of negative consequences if there's not help available," the counsellor said.
READ MORE: First airlines to fly out of Western Sydney airport revealed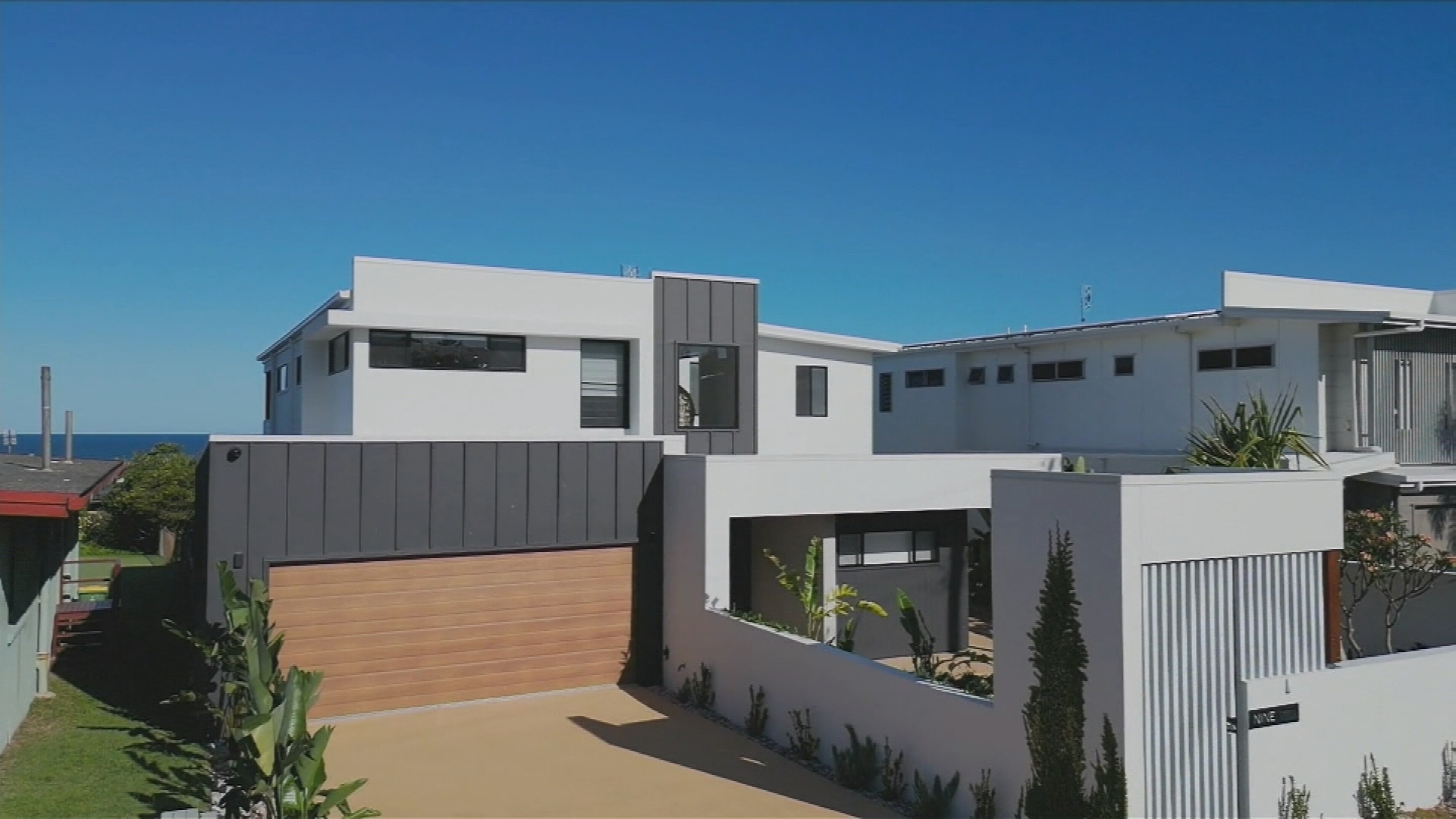 Not only have Sylvia and her sons been given a new home – but also a fresh start. 
The house is a bright new chapter and a place where they hope to make many more memories as a family for years to come.
"Supporting one kid to get their life back in order just makes so much difference," Chapman said.
With Kids Helpline resources only able to answer two of every five calls for help, more funding is desperately needed.
Sign up here to receive our daily newsletters and breaking news alerts, sent straight to your inbox.
Share this @internewscast.com