Share this @internewscast.com
A ferocious night of storms have left tens of thousands of
Brisbane
residents in the dark.
A lightning show struck homes on Wednesday and hundreds of people still remain without power.
Lighting sizzled across south-east skies as residents such as Deon Bird watched on.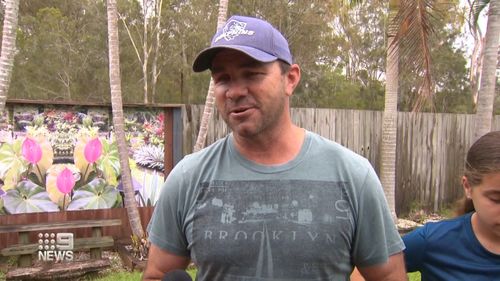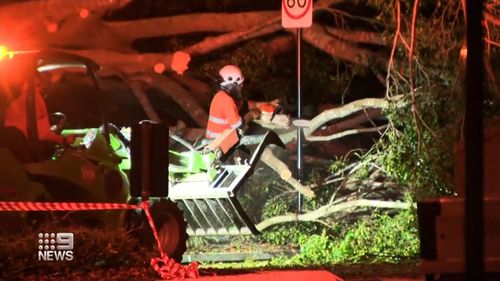 "There was this massive big crack down through the bush and it lit up the whole bushland there it was crazy," Bird said.
"I've been in Redcliffe about 16 years and that's probably the craziest lightning storm we've had here, it was full on."
One of the biggest strikes was filmed from a balcony in Redcliffe.
A local family believe their townhouse was on the receiving end.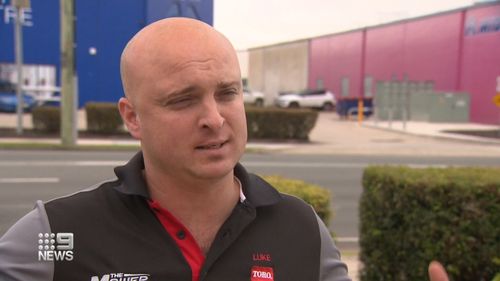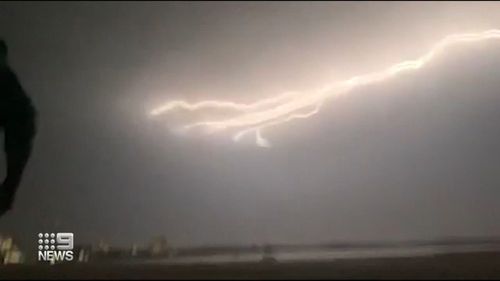 "There was this mighty bang and flash which cut the power," local Luke Van Santen said.
"It blew up the TV, so there was smoke coming out of the TV at the same time."
Across the wild night of weather there were 200,000 lightning strikes that caused 16,000 power outages.
Up to 120 millimetres of rain fell in some areas and about 60 people called for help.
Clean-up crews had a big job as they cleared trees from blocked roads.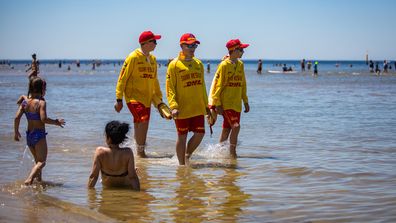 Post-Christmas heatwave brings back scorching Aussie summer
The wild weather conditions brought a sticky day to an end.
"At the moment we've got humid air over much of the state including south-east Queensland so there's a lot of instability in the air," the Bureau of Meteorology's Steven Hadley said.
Now, residents are being warned the wild weather may not be over yet.
"We could see some more thunderstorm activity through the south east this afternoon and evening, possibly some severe thunderstorm activity as well," Hadley said.
Storms are predicted to ease to showers from Friday through to next week.
Share this @internewscast.com