5.9k Share this
More than 5000 Australians have died from or with COVID-19 since the start of the pandemic, official numbers show.
The Australian Bureau of Statistics said 5372 deaths where people died with or from COVID-19 until the end of March have been officially registered.
However, it said it expects to see further registrations for this period.
The underlying cause of death for 90 per cent of these people was COVID-19, it said.
There were another 496 people who died of other causes, but were COVID-19 positive at the time of death.
It said chronic cardiac conditions were the most common pre-existing chronic condition for those who had COVID-19 as the underlying cause of death.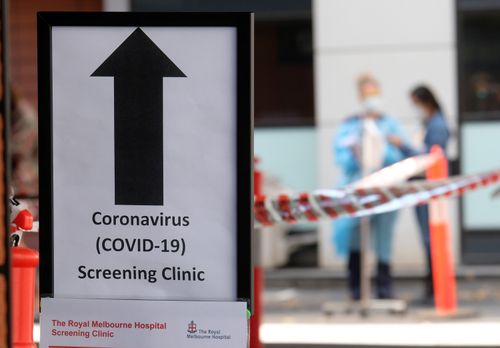 Source: 9News
5.9k Share this