3.9k Share this
'I'll be retiring from tennis," Barty said in the video.
"It's the first time I've actually said it out loud, and, yes, it's hard to say.
"But I'm so happy and I'm so ready, and I just know at the moment, in my heart, for me as a person, this is right.
"I've done this before, but in a very different feeling."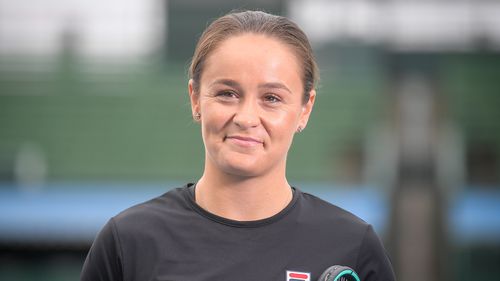 Source: 9News
3.9k Share this