5.9k Share this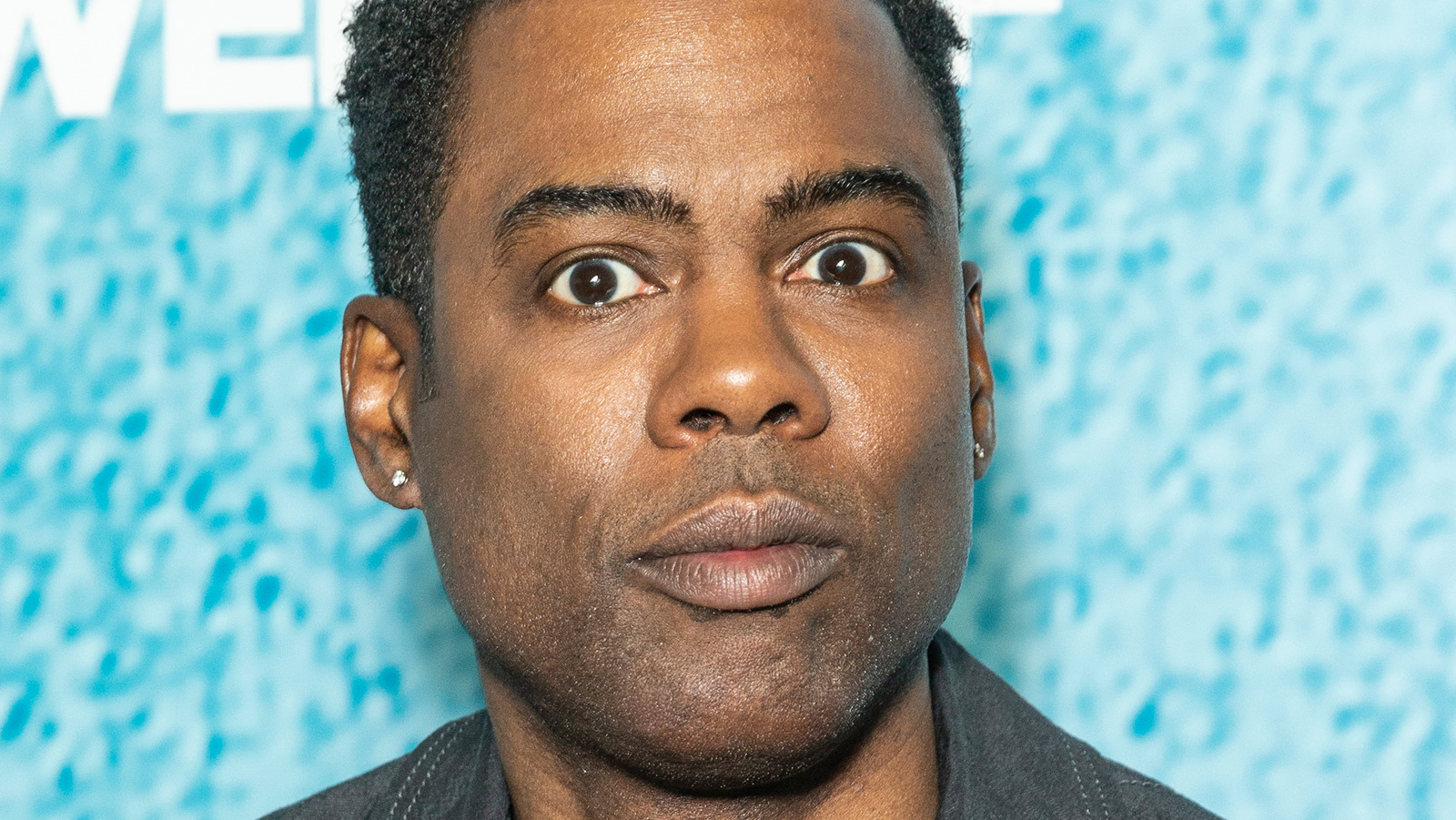 As it turns out, Chris Rock's appearance at the 2022 Oscars was a most opportune one. Although the comedian probably didn't see it that way as Will Smith's hand made contact with his face, that moment raised Rock's career profile. Just as the comic prepares to kick off his Ego Death World Tour on April 2, ticketing broker TickPick announced that the tour has sold more tickets overnight since the March 27 Oscars ceremony than all other events combined in the past month, per Variety. Additionally, ticket prices on TickPick have soared from $46 a pop (as of March 18) to $341 per ticket (Ouch, Chris Rock fans!).
One fan celebrated the news, tweeting they were happy tickets "soared" post-incident. However, slightly more cynical fans wondered if these were onlookers jumping on the Will Smith bandwagon. "Fans, or hecklers?" one wondered, while another suspicious person wrote, "ok so this was all to promote his comedy tour now it all makes sense."
As for whether Rock will create a monologue inspired by The Slap? Well, that's TBD.
Source: Nicki Swift
5.9k Share this