Share this @internewscast.com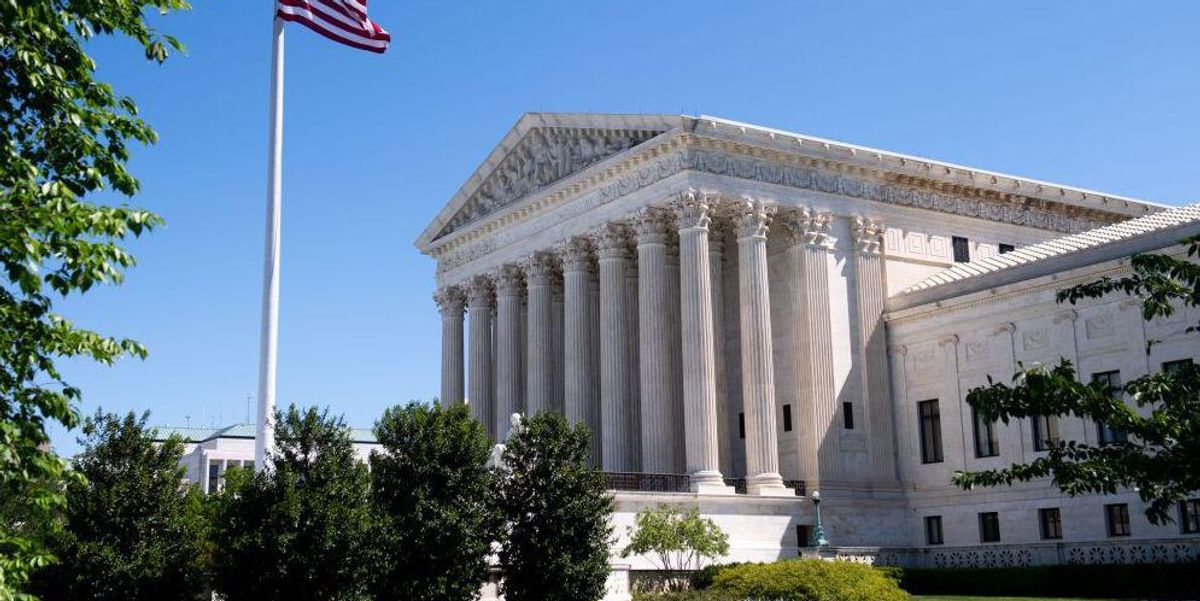 A Colorado man died on Earth Day after setting himself on fire on the steps of the Supreme Court building to protest climate change.
What are the details?
Around 6:30 p.m. on Friday, Wynn Bruce — a 50-year-old man from Boulder, Colorado — walked onto the steps of the Supreme Court building and lit himself on fire.
After the flames were extinguished, Bruce was airlifted to a nearby hospital for lifesaving care, but he died of his injuries on Saturday.
Dr. Kritee Kanko, a climate scientist and a Zen Buddhist priest, revealed on Sunday that Bruce had been planning his protest for some time. She described the incident as a "deeply fearless act of compassion."
"This guy was my friend. He meditated with our sangha. This act is not suicide. This is a deeply fearless act of compassion to bring attention to climate crisis," Kanko wrote on Twitter. "We are piecing together info but he had been planning it for atleast one year. #wynnbruce I am so moved."
Bruce identified as a Buddhist, the New York Times reported.
Lighting yourself on fire is known as "self-immolation" and is used as a means of protest, typically for religious or political reasons. For example, dozens of Vietnamese monks burned themselves to death in the 1960s and 1970s to protest the Vietnam war. Tibetan monks, meanwhile, practice self-immolation to protest China.
According to the New York Times, Bruce is the fourth person to engage in self-immolation in the nation's capital.
There have been previous instances of public self-immolation in Washington. Arnav Gupta burned himself in front of the White House in 2019 and later died of his injuries. A motive in that case was never determined. Mohamed Alanssi, a Yemeni-born F.B.I. informant, set himself on fire outside the White House in 2004 in protest of his treatment by the government, but he survived. Norman R. Morrison, a Quaker man, burned himself to death outside the Pentagon in 1965 in protest of the Vietnam War.
Anything else?
Journalist Josh Barro pointed out the hypocrisy of the media's reporting on Bruce's death.
Referring to the politically correct way to report that someone killed himself (i.e., "died by suicide"), Barro observed how such acts suddenly become palatable when they advance the progressive agenda.
"Newspapers bend over backwards on other suicide-related verbiage (you can't say 'committed suicide' anymore) but when there's a climate angle suddenly it becomes a 'fearless' protest," Barro said.
Source: TheBlaze
Share this @internewscast.com