3.9k Share this
The Climate Council of Australia has launched its new report about the devastating floods impacting NSW and Queensland.
Professor Will Steffen, Climate Councillor and climate change expert, said the flooding, bushfires, and coral bleaching of the Great Barrier Reef in the last decade alone are fuelled by climate change.
"There is no doubt there is an influence of climate change on these extreme weather events," Professor Steffen said.
He has also criticised the government's response as "incompetent".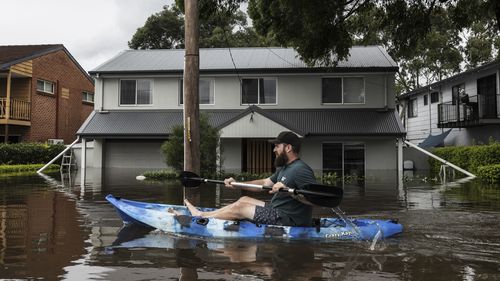 Source: 9News
3.9k Share this