5.9k Share this
Seventeen deaths were in NSW. This is the highest number seen in more than a month when 21 deaths were recorded on the 20 February 2022.
The state clocked 22,107 new COVID-19 cases, down slightly from the 25,235 cases yesterday.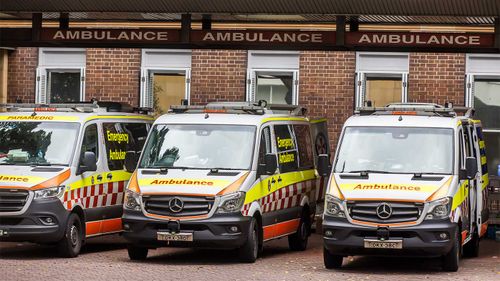 Four deaths were recorded in Victoria, where 11,292 cases were recorded.
This is also a decline as 11,749 were recorded yesterday.
Hospitalisations have increased across both states, with 1326 new admissions in NSW and 312 in Victoria.
There are 39 people in ICU in NSW, and 14 in Victoria.
The new figures come after NSW recorded , while Victoria
Source: 9News
5.9k Share this