Share this @internewscast.com
Jurors in Alex Murdaugh's murder trial finally heard from the CFO of the law firm where Murdaugh was a partner.
Jeanne Seckinger told the jury that she had a tense meeting with the lawyer over settlement money that the law firm had collected, which was missing.  That total amount was more than $2.8 million. In less than  12 hours, Murdaugh's wife and son were fatally shot.
Also on the stand today, South Carolina Law Enforcement Division (SLED) Forensic scientist Megan Fletcher discussed the gunshot residue she found on Alex Murdaugh's blue, tarp-like raincoat.
The raincoat was found on the third of his mother's home about a week after the murders. Residue was found on the outside and inside of the jacket.
Testimony was also given on tests run on Murdaugh's shoes.
Joining Nancy Grace today: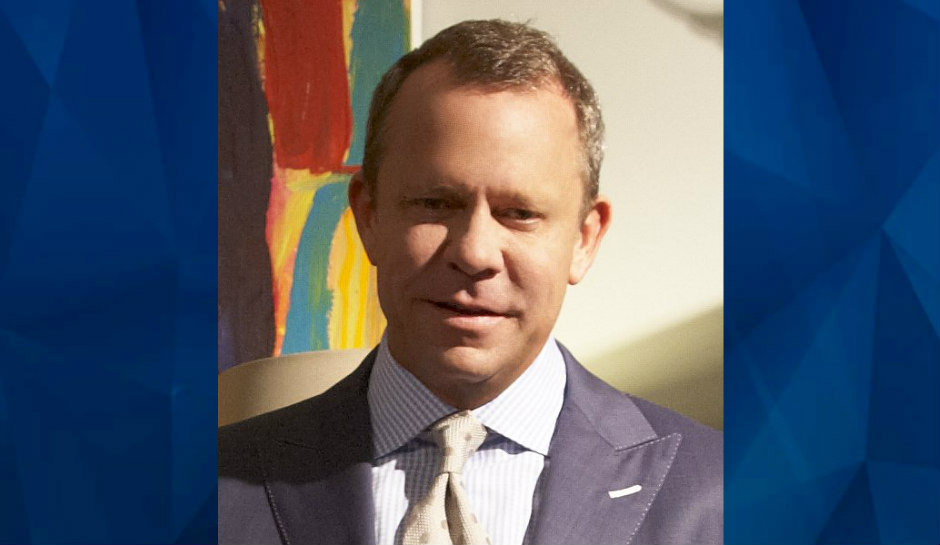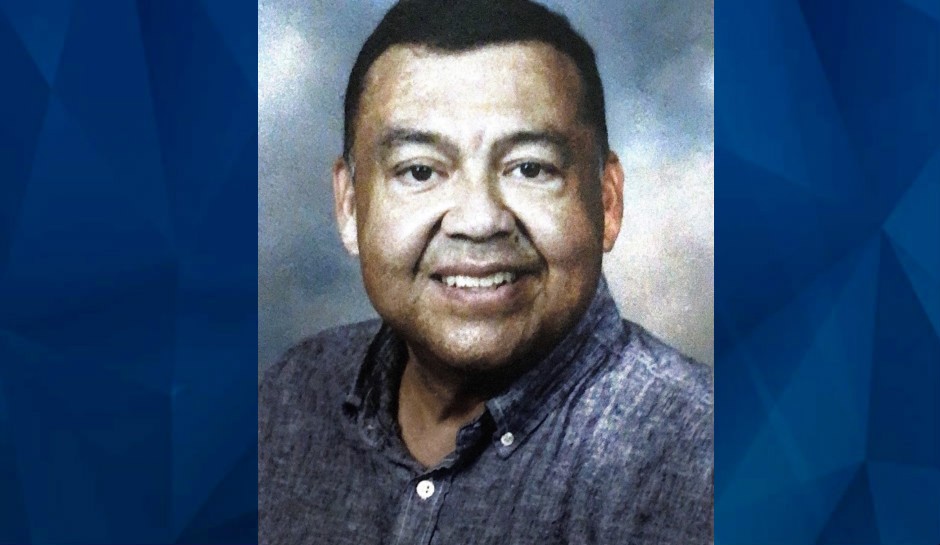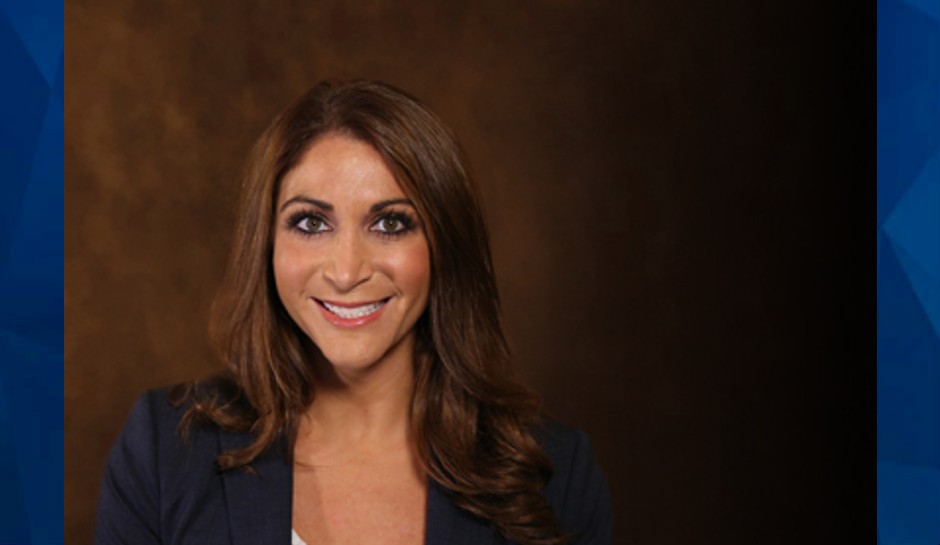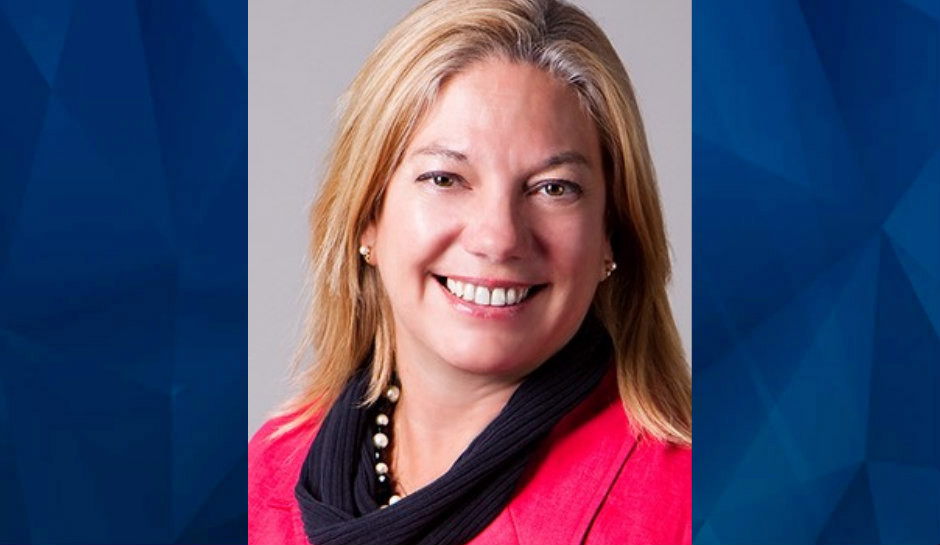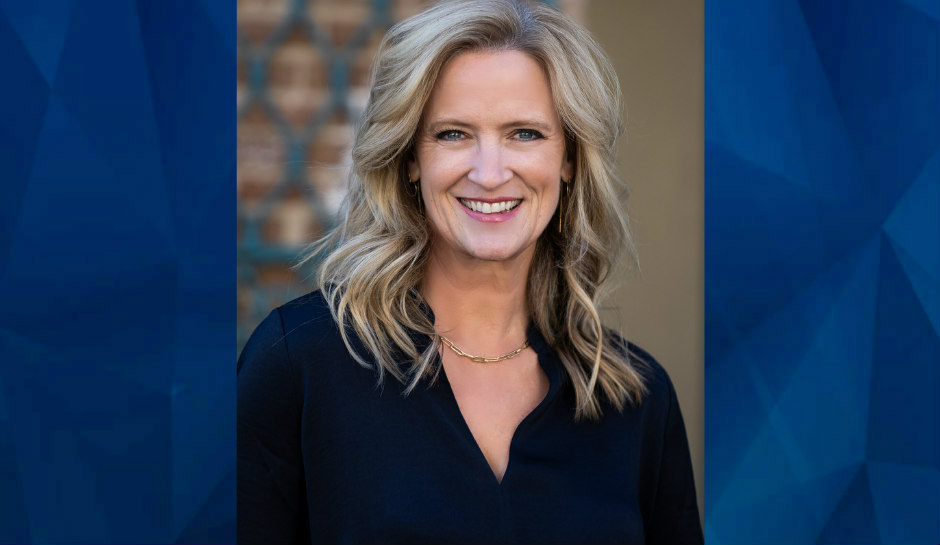 "Crime Stories with Nancy Grace" on Fox Nation is also a national radio show on SiriusXM channel 111, airing for two hours daily starting at 12 p.m. EST. You can also subscribe and download the daily podcasts at iHeart Podcasts.
[Featured image: Alex Murdaugh looks over evidence of a check brought to him and his attorneys during his double murder trial at the Colleton County Courthouse on Tuesday, Feb. 7, 2023, in Walterboro, S.C. The 54-year-old attorney is standing trial on two counts of murder in the shootings of his wife and son at their Colleton County home and hunting lodge on June 7, 2021. (Andrew J. Whitaker/The Post And Courier via AP, Pool)/The Post And Courier via AP, Pool)]
Share this @internewscast.com