5.9k Share this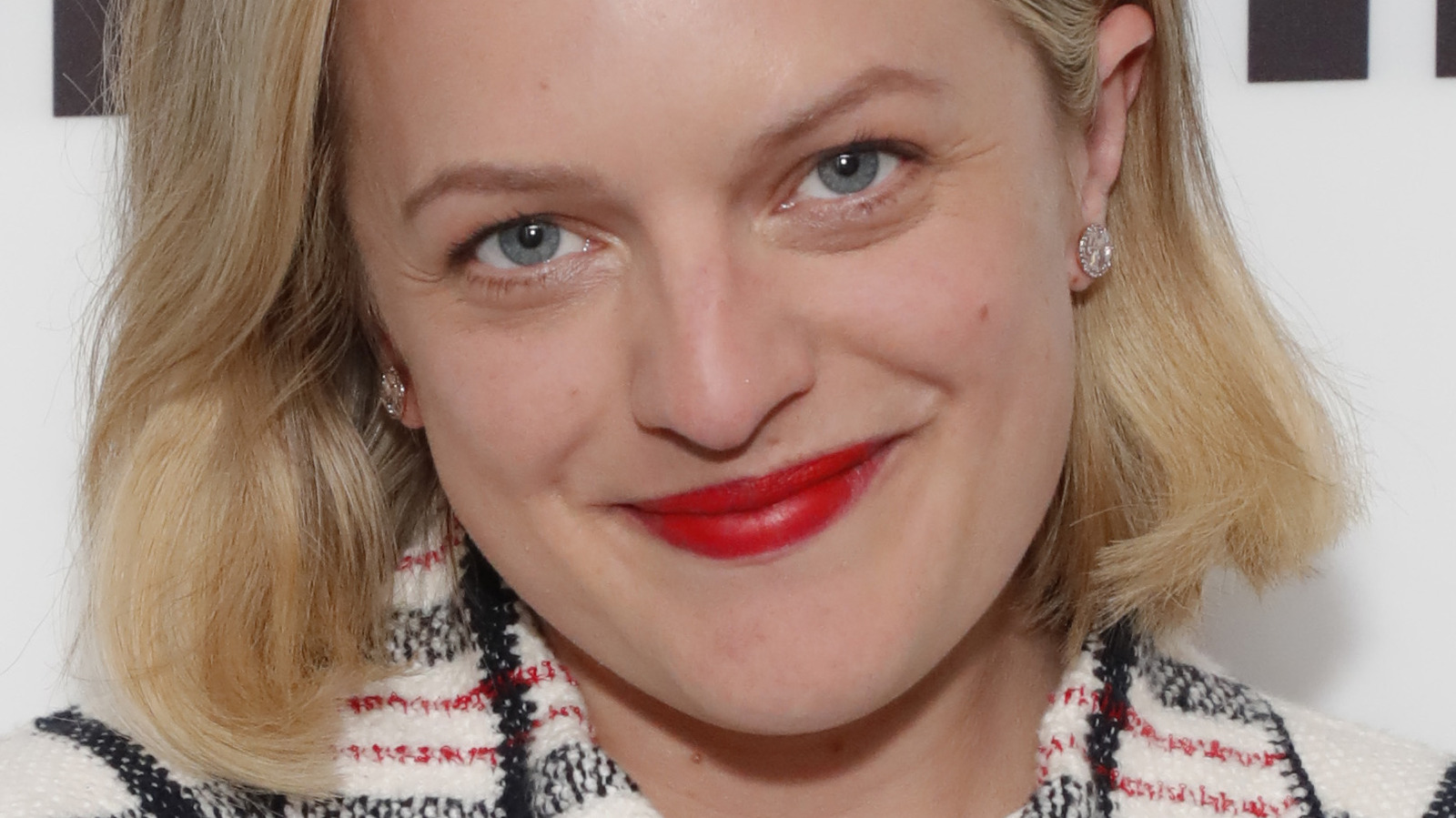 Opening up to The New Yorker in a new profile, Elisabeth Moss explained she has guarded revealing her beliefs about Scientology because she doesn't want viewers to be distracted by that.
"I want them to be seeing the character. I feel like, when actors reveal too much of their lives, I'm sometimes watching going, 'Oh I know that she just broke up with that person,' or 'I know that she loves to do hot yoga,'" Moss revealed. But given Scientology's controversies, Moss encouraged people to keep an open mind. "It's not really a closed-off religion. It's a place that is very open to, like, welcoming in somebody who wants to learn more about it. I think that's the thing that is probably the most misunderstood," Moss explained.
Twitter users were quick to sound off on her comments, with one netizen sarcastically writing, "most cults are very welcoming." Another user said, "girl… leah remini didn't make an entire series about y'all for NOTHING." A third user, however, seemingly defended Moss, saying, "i wonder if the people criticizing her are part of a religion themselves, as if they were any better lmao." So what sparked Moss' revelations now? Moss said right now she wants to encourage people to have an open mind, though she said she was never hiding anything, "I would just encourage people to find out for themselves," she explained to The New Yorker.
Source: Nicki Swift
5.9k Share this