Share this @internewscast.com
Researchers have successfully grown tissue from all known types of endometriosis in a lab and observed the changes in the cells after different treatments.
The results mean doctors will have a better indication of how to treat each type of endometriosis and whether patients will need future fertility treatment.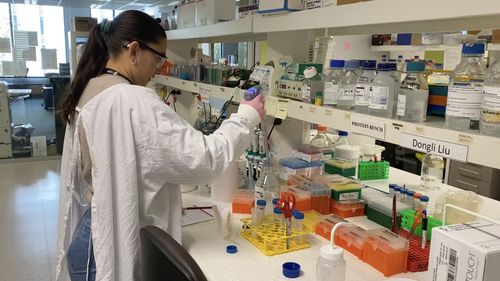 Professor of Obstetrics and Gynaecology Jason Abbott said it compared to developments made in the treatment of breast cancer.
"Thirty years ago, we treated all breast cancers the same," Abbott said.
"We now know there are many different types of breast cancer and treat them accordingly.
"This is a similar breakthrough and will allow more targeted and therefore more effective treatment, depending on the type of endometriosis a patient has."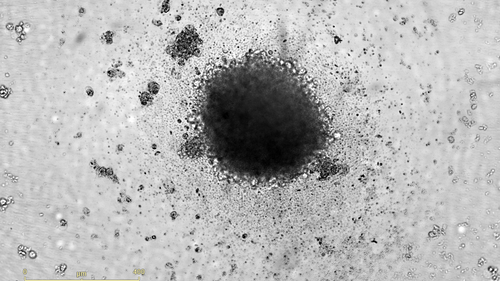 He said they would now be able to predict whether the disease was an aggressive and invasive form and offer patients treatments to preserve fertility.
Endometriosis is a disease which effects approximately 10 per cent of women and girls of reproductive age, according to the World Health Organisation.
The disease occurs when tissue similar to the lining of the uterus grows outside the uterus.
It can cause severe pain and result in possible fertility complications.
Sign up here
to receive our daily newsletters and breaking news alerts, sent straight to your inbox.
Share this @internewscast.com