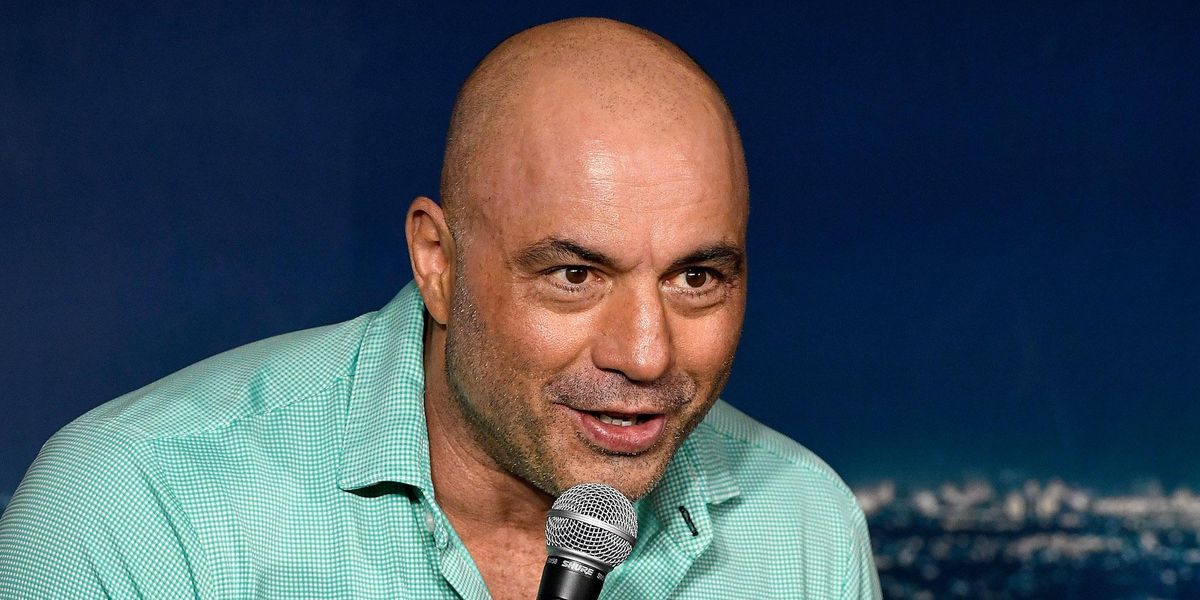 Podcast giant Joe Rogan said that the would quit Spotify if he were forced to "walk on eggshells" to avoid making more controversial comments.
Rogan made the comments on his recent podcast episode with mixed martial arts fighter Josh Barnett.
"If I become something different because it grew bigger, I'll quit," said Rogan.
"I will quit. If it gets to a point that I can't do it anymore, where I have to do it in some sort of weird way where I walk on eggshells and mind my p's and q's, f*** that!" Rogan added.
Quitting Spotify would put into jeopardy a deal between the incredibly popular podcaster and the online streaming service that was initially reported to be worth $100 million, but has since been revised to an estimate of over $200 million.
Spotify has been hit with employee complaints and protests over comments from Rogan they found to be politically incorrect and inappropriate. Among those are comments he's made refuting arguments made by transgender activists and their supporters.
More recently, Rogan has hosted coronavirus vaccine skeptics and vaccine mandate opponents on his podcast. In one episode, he said that healthy young people didn't have a reason to get vaccinated, but he later walked the comments back, saying that he wasn't a doctor and people shouldn't listen to his musings.
The controversy then escalated when rocker Neil Young demanded that Spotify delete his music from its catalogue in protest against its providing a platform for Rogan. After it deleted his music, other artists began asking for the same.
Others, like talk show host Howard Stern, have defended Rogan from "cancel culture" trying to de-platform him and his wildly popular show.
"I'm against any kind of censorship really. You know, I really am. I don't like censorship," said Stern at the time.
Here's more about the Rogan controversy:
[embedded content] Joe Rogan: 'I will quit' Spotify if I have to 'walk on eggshells | New York Post www.youtube.com
Source: TheBlaze