Share this @internewscast.com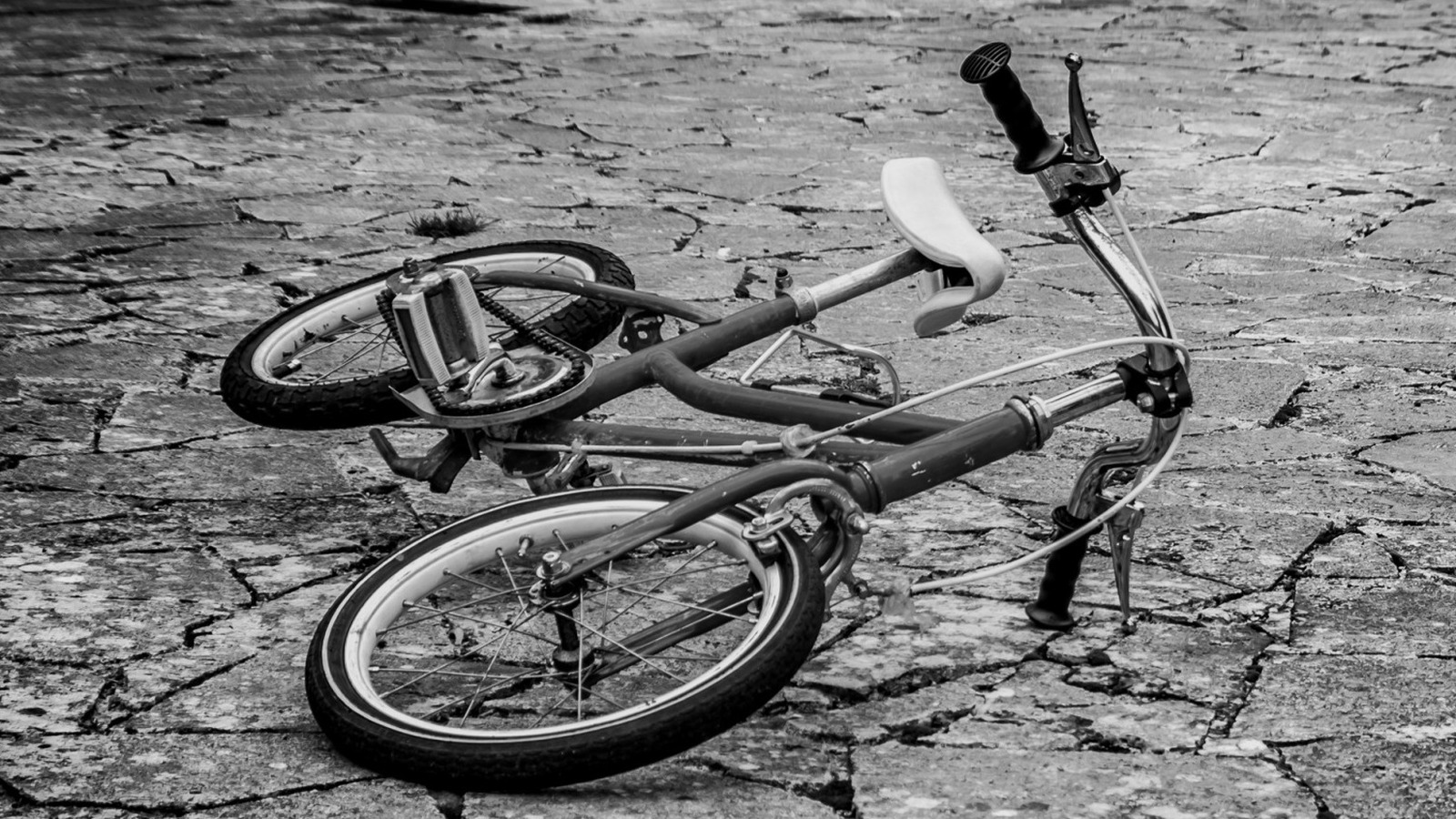 Based on eyewitness reports, authorities circulated sketches of the bright green vehicle and the driver. Within days, they received a tip that led them to a man named James Kater.
Law enforcement officials confirmed James Kater resembled the man described by witnesses near the scene of Mary Lou Arruda's presumed abduction. As reported by FindLaw, they also confirmed Kater drove a bright green vehicle with a black racing stripe. One of the vehicle's front tires had unusual wear, which appeared to match the tire tracks on the road where Arruda's bicycle was found. Authorities also noted Kater smoked Benson & Hedges brand cigarettes.
At the time of Arruda's disappearance, Kater was on probation for the abduction, assault, and rape, of 13-year-old Jacalyn Bussiere in Andover, Massachusetts. Kater kidnapped the 13-year-old girl in 1968 while she was walking with her bicycle. He ultimately pleaded guilty to, and was convicted of, assault with intent to rape, assault and battery with a dangerous weapon, and kidnapping.
Arruda's body was not found until November 11, 1978. The Cinemaholic reports her decomposing body was found tied to a tree in Freetown State Forest. Authorities ultimately confirmed the body belonged to the missing teen.
Share this @internewscast.com