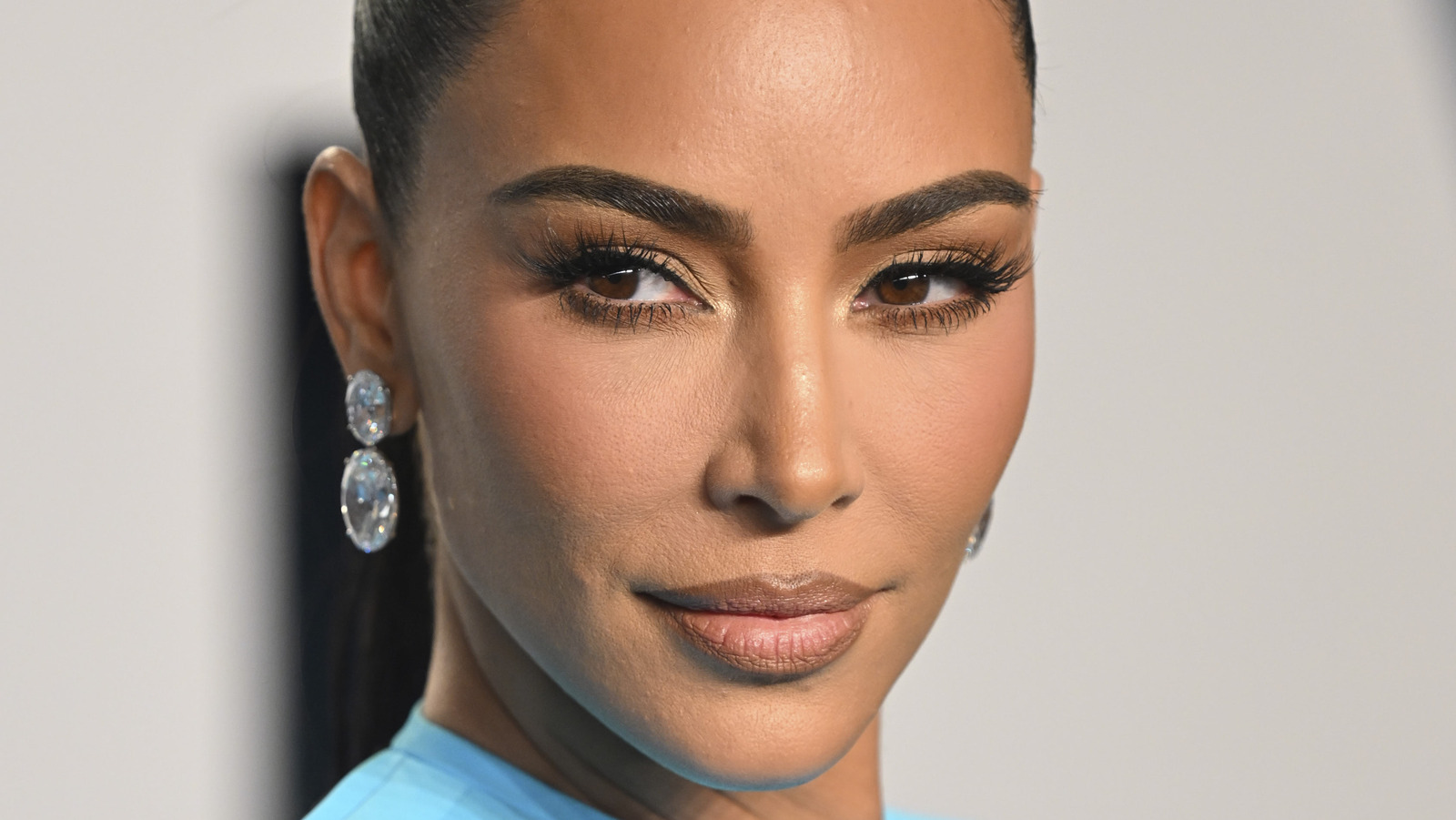 According to Nicki Swift's reporter on the ground at the Los Angeles courthouse, Kim Kardashian's testy testimony continued as Lynne Ciani also asked her about a family meeting in January 2017, in which the lawyer alleges the family talked about squashing Rob Kardashian and Blac Chyna's show. She also brought up texts Kim sent to a producer, in which she slammed Chyna's intentions toward Rob and complained about the possibility of her brother's ex filming on "KUWTK." In one exchange, she lamented how [Rob] would end up "crying all day," after meeting up with Chyna for filming, a dynamic she hoped to end. "She [Chyna] can have no false hope she can be on our show [KUWTK]," Kim wrote.
It seemed like Kim — who arrived to court in a grey pantsuit — was trying to show Chyna's lawyer that she understood where the questions were supposed to be leading and she wasn't going to play along. When asked about texts, Kim snapped, "We don't have the power [to get Chyna's show canceled] like I think you're insinuating." While Ciani was discussing Rob's supposed injuries (he alleged Chyna beat him with a metal rod), Kim interrupted her with, "You keep motioning to the face," and asked whether Ciani was trying to imply that Rob was hit in the face. After a pause, Ciani awkwardly explained that she uses her hands a lot when she talks.
Will Kim's combative style with Chyna's lawyer help her family win the case? Who knows. Either way, her fierce approach could prove helpful if she does become a practicing lawyer one day.
Source: Nicki Swift