Share this @internewscast.com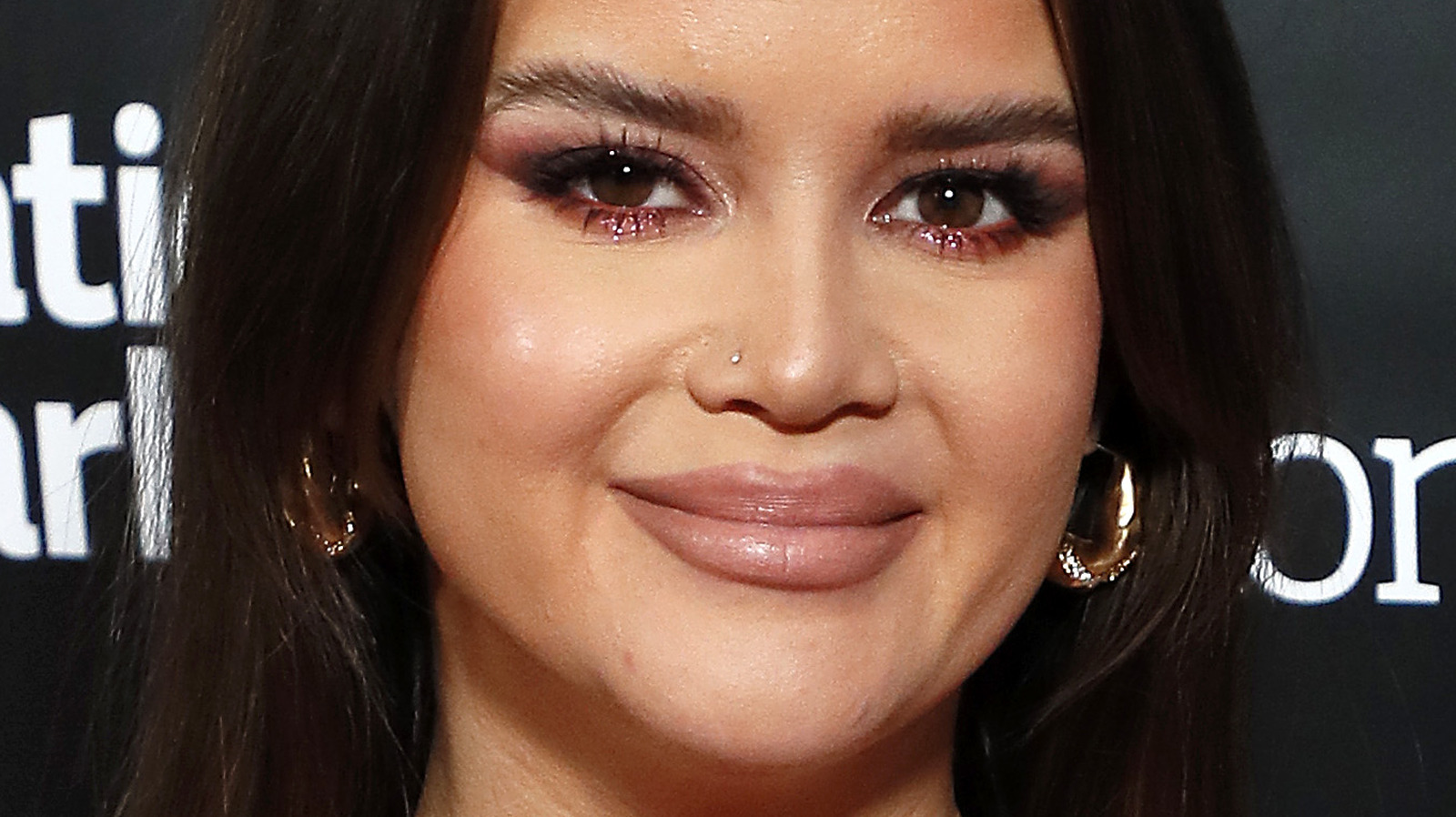 For Maren Morris, the pandemic has been a good opportunity to be cognizant of her mental health. "I just think there's not a stigma as much around talking about it and reaching out for help," she told People. That's because — rhinestones, designer cowboy boots, and massive net worth aside — Morris still struggles with her mental health. After her son Hayes Andrew was born, she spoke to "CBS This Morning" about her feelings of crippling self-doubt. "You're trying to become a new mother and good parent and do everything right and you just feel like you suck at every level," the "Bones" singer explained. Thankfully, "[I have] people that love me around me that are like, 'Hey, if you're drowning right now, there's help.'" Among her support network, Morris credits husband Ryan Hurd for helping her get through the fog of depression. In fact, "I wouldn't have made it through with my head this high without him," she told People.
Morris' story isn't an unusual one. According to PostpartumDepression.org, 1 in 10 women will experience the effects of postpartum, and "some studies" report that number can even be as high as 1 in 7. Per Us Weekly, celebrities have been increasingly vocal about their mental health after giving birth, with A-listers like Olivia Munn and Reese Witherspoon sharing their stories. "My hips still feel wonky … my postpartum anxiety is still here … but I got myself up," Munn wrote on Instagram Stories in March, via Us Weekly.
Source: Nicki Swift
Share this @internewscast.com