Share this @internewscast.com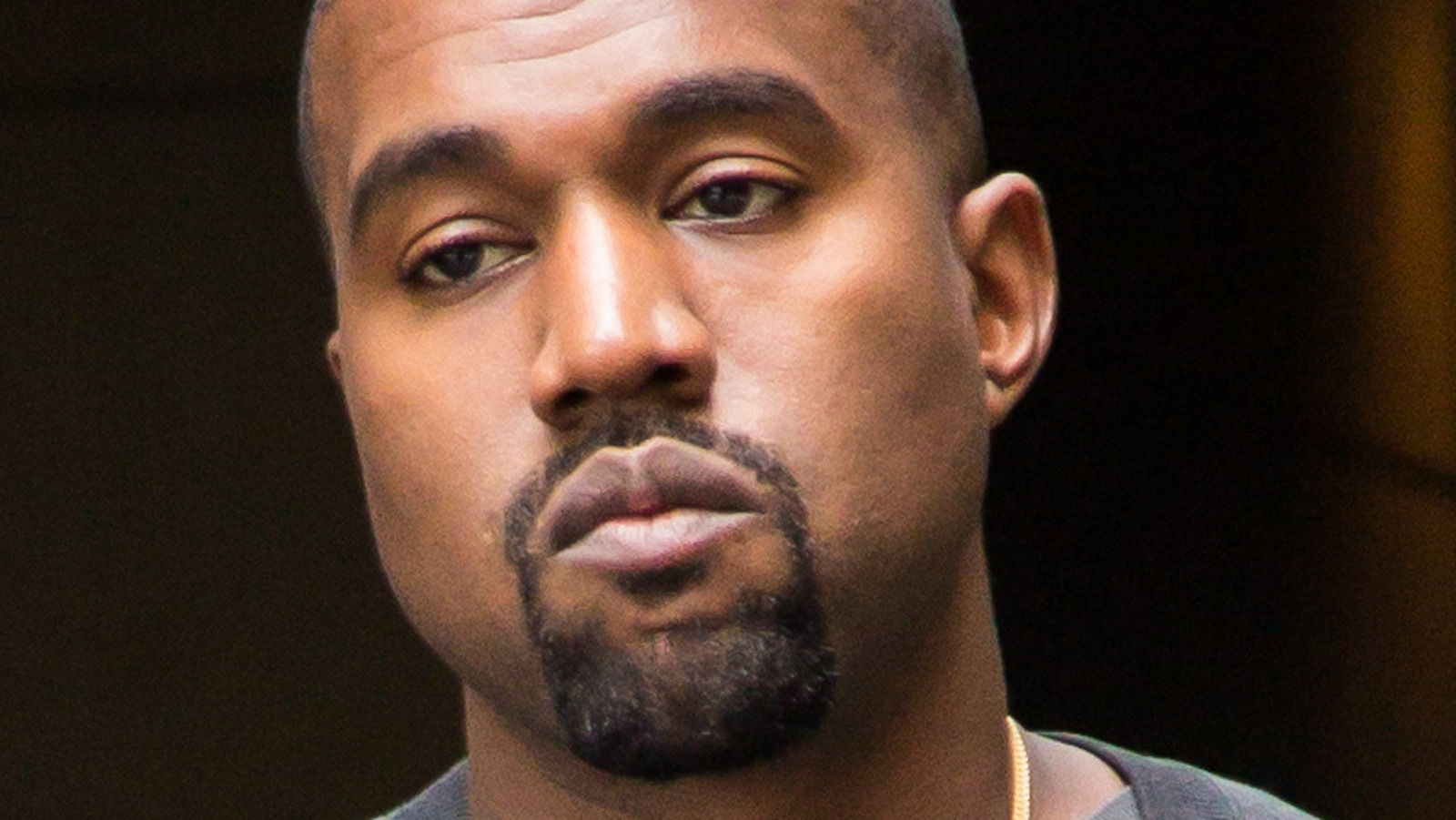 Nearly half of over 600 survey respondents agreed that Kanye West is the most annoying Kardashian ex. Yup, 49% voted that Kim Kardashian's soon-to-be ex-husband is the most obnoxious of the Kardashians' men, with plenty of years of evidence to back it up.The runners-up included Scott Disick (15.68% of the votes), Tyga (14.85%), Tristan Thompson (12.21%), and Lamar Odom (8.25%).
Even before marrying Kim in 2014, Kanye was known for being outspoken. After he became a part of the Kardashian family, the controversial rapper dragged his wife into his controversies, including his dramatic beef with Taylor Swift. Kim famously leaked footage of the two enemies speaking over the phone, clips that Kim claimed "would have gone in the trash had [Taylor] not lied and forced me to defend him." The three-way feud was a major source of annoyance for fans.
Fans couldn't stand by Kanye's outrageous statements in recent years as his marriage to Kim worsened. The rapper definitely crossed the line in 2020 when he went on a rant at a presidential campaign rally and claimed Kim almost terminated her first pregnancy with their daughter North. Kanye seems to have recognized the error of his ways since their divorce was announced. "All I think about every day is how I get my family back together and how I heal the pain that I've caused," he admitted in his "Thanksgiving Prayer" video on Instagram. "I take accountability for my actions."
Source: Nicki Swift
Share this @internewscast.com