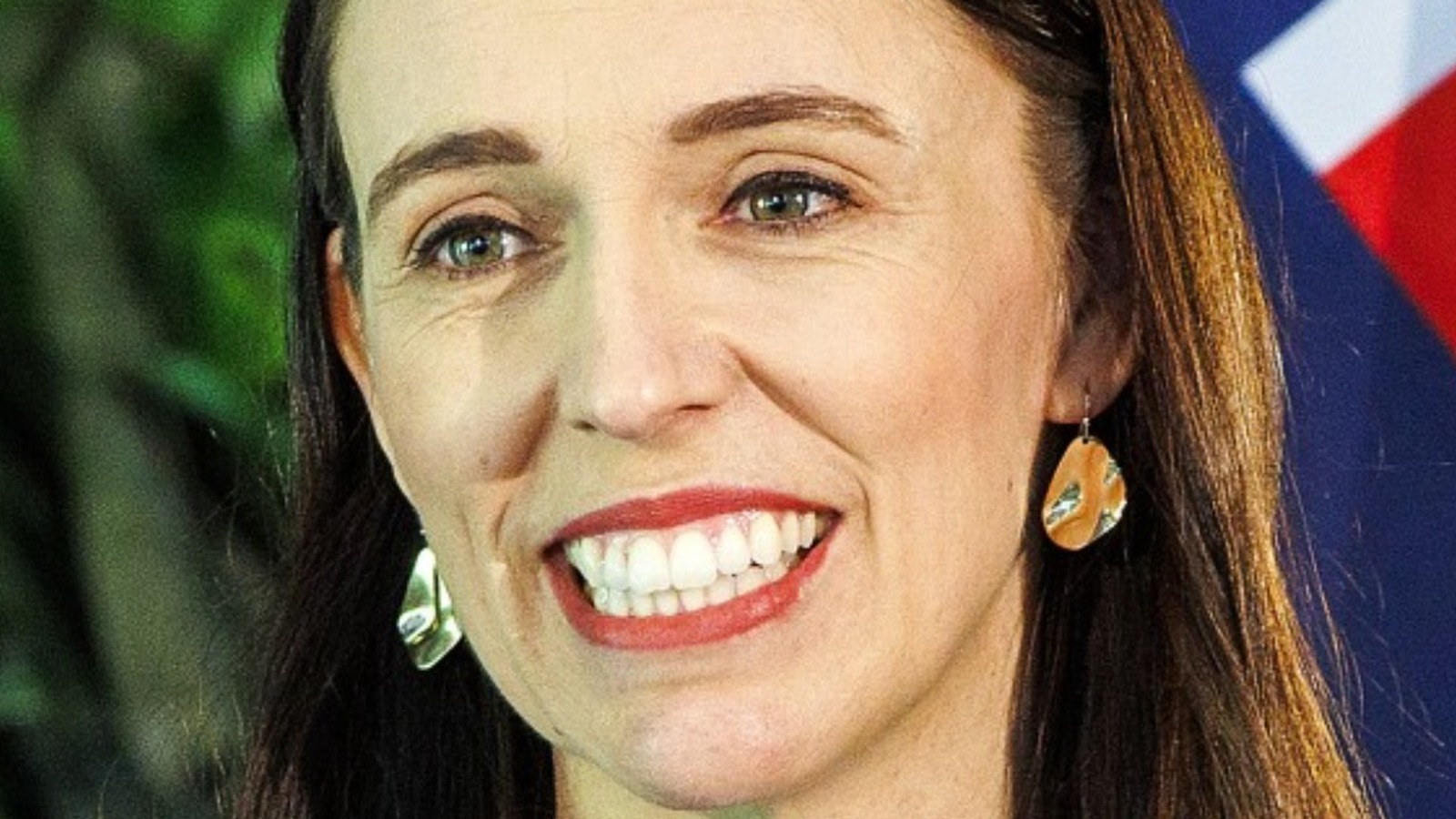 Jon Venables' first brush with police after his release was in 2008. He was cited for taking part in a drunken brawl at a pub but later claimed he was acting in self-defense. The Sun reports that he was only given a warning for this infraction. Later that year, he was arrested for possession of a small amount of cocaine.
A bar squabble and a petty drug offense would soon prove to be the least of Venables' legal woes. In 2010, he was arrested for downloading images of child abuse. For this offense, he was sent back to prison for two years. This would not be the only time that Venables was to be caught with disturbing images of minors. In 2017, he was busted again for downloading and distributing child pornography. The court sentenced him to 40 months in prison later in 2018. After delays getting in front of the parole board, Venables is still awaiting a potential release. He's scheduled to have his case reviewed in early 2023.
Both Venables and his childhood accomplice have been granted "lifelong anonymity." This means that if their identities are ever compromised, the British government would be forced to forge new ones. For Robert Thompson, this hasn't been an issue at all. Venables, however, is estimated to have cost the British government $5 million euros from his multiple criminal issues and identity changes. He's revealed his true name to friends on several occasions and to fellow inmates while incarcerated in 2010 (per The Guardian).
If you or someone you know may be the victim of child abuse, please contact the Childhelp National Child Abuse Hotline at 1-800-4-A-Child (1-800-422-4453) or contact their live chat services.