Share this @internewscast.com
This is the first time Queenslanders will really experience the true pandemic, Dr Gerrard warned, saying that it's not possible to avoid the virus forever.
"I'm not concerned about people wanting to avoid getting infected – that's fine," he said.
"What I'm saying is that if we attempt to isolate every casual contact of everyone with COVID-19 in Queensland, then everyone will be in quarantine."
He added that although there is no good time for pandemic, it's fortunate that the virus is spreading during summer.
"January is probably the best time to be experiencing a pandemic because it's warm, and we know the virus spreads more easily in the cooler months," he said.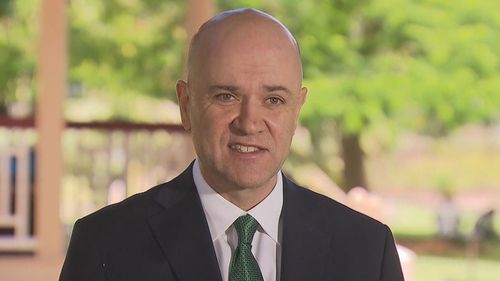 Source: 9News
Share this @internewscast.com