Share this @internewscast.com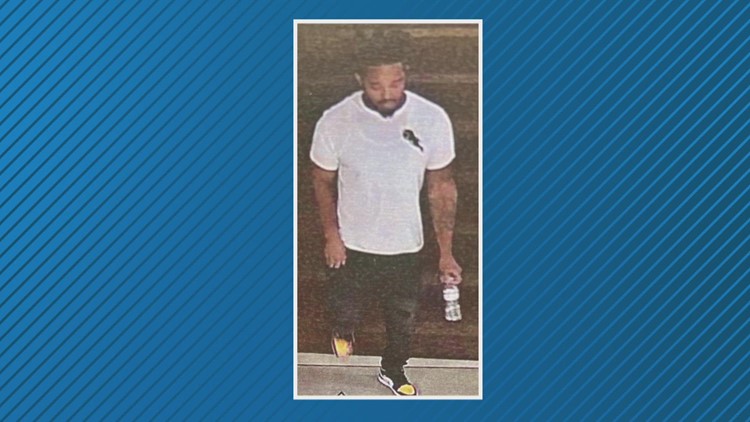 ORANGE PARK, Fla. — The Orange Park Police Department is looking for a suspect they say ropped the Best Bet at 455 Park Avenue on Sunday.
Police say the man seen in the picture below followed a victim out of the building and accosted the victim, stealing his money.
Please call 904-264-5555 or 1-866-845-TIPS (8477) if you know anything.
Share this @internewscast.com