Share this @internewscast.com
Victoria and New South Wales could see coronavirus cases in their thousands well into next year.
But the risk to the community wouldn't be as it is now, with vaccination rates climbing higher every day.
Epidemiologist Professor Tony Blakely told Today once the population hits double vaccinations of around 80 per cent, higher case numbers won't be such a strain to the health system.
"Frankly, we're going to have to learn to deal with higher case numbers because we're probably next year going to have case numbers in NSW or Victoria at five or even 10,000 but so many of them will be vaccinated and it will just be mild breakthrough infections that the load on the heath services shouldn't be too bad," Professor Blakely said.
"But at this point in time, when we're sitting at 35 per cent double vaccinated, it's not the time to let go and assume health services can cope, we've got to get up to 70 or 80 per cent and at that point we start living with the virus in a more fulsome way."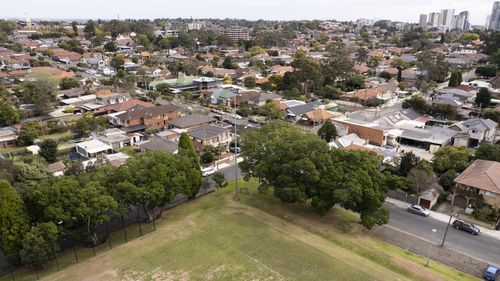 Source: 9News
Share this @internewscast.com