5.9k Share this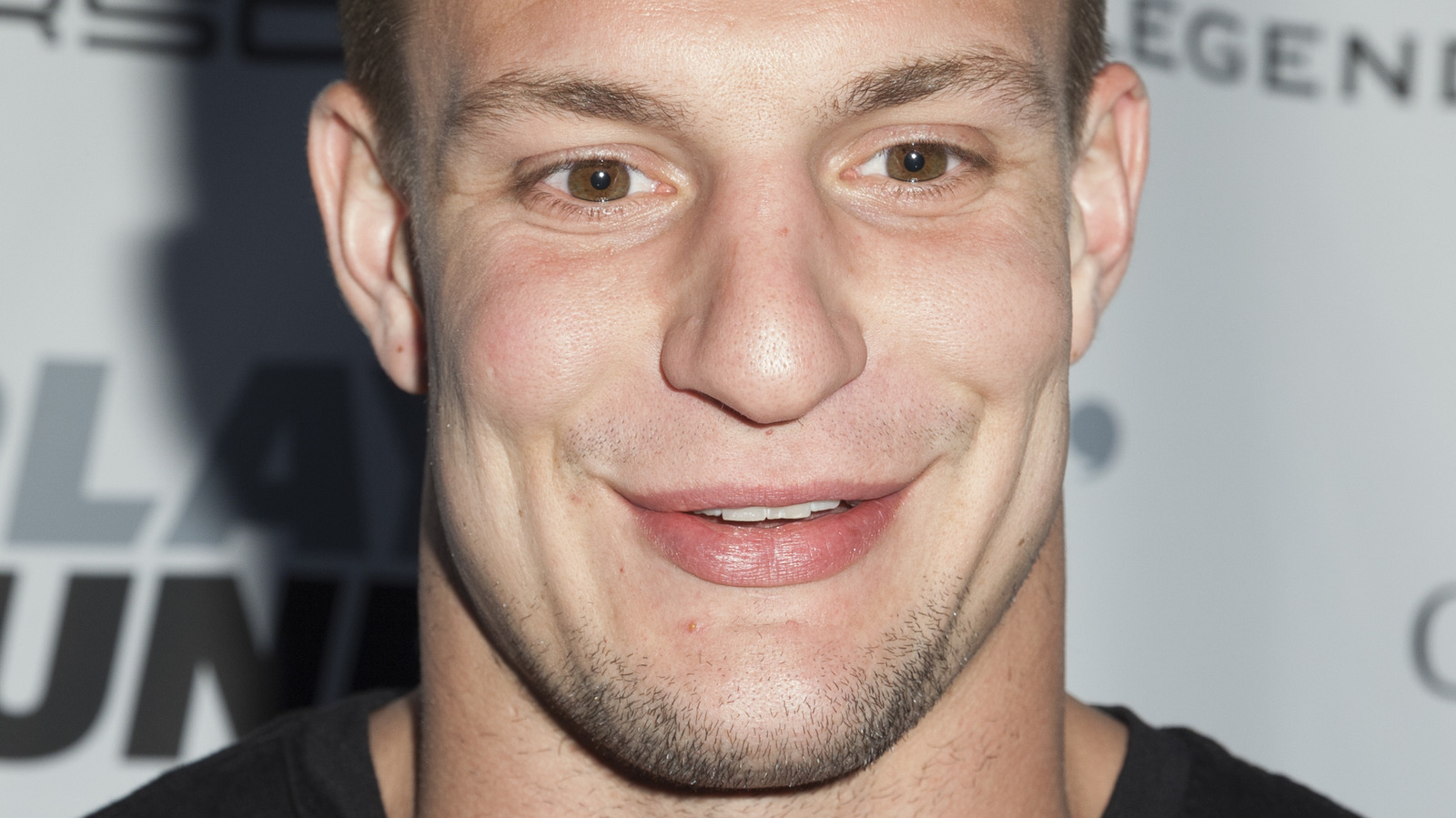 According to TMZ Sports, Rob Gronkowski has made it pretty clear that his golden years in the NFL might be behind him, despite all the hype surrounding his move to Tampa Bay in 2020 with Tom Brady, and of course, the Bucs' success at the 2021 Super Bowl.
When asked about his future and whether or not he would be willing to retire, Gronkowski told TMZ he would only do it if he'd feel the NFL's pressure on his back. He put it this way, "If they're like, 'Rob, you've got to decide right now, right this second if you're playing next year,' I would say no right now. I would be like, 'No, I'm not playing,'" while also adding, "If I had an answer right now it would be no."
That's good news for Gronkowski's fans, who have been wondering whether or not he would be fit and ready enough for his 12th year in the league. However, the Buffalo native did say that if he had more time to think about his decision, it would probably turn into a year. He explained, "I just want to heal completely, see where my thoughts are from there. Just let things settle down — got to just heal a little bit. Fix all the bumps and bruises." In other words, it sounds like the Gronk's heart is still in it, even if his body isn't.
Source: Nicki Swift
5.9k Share this