3.9k Share this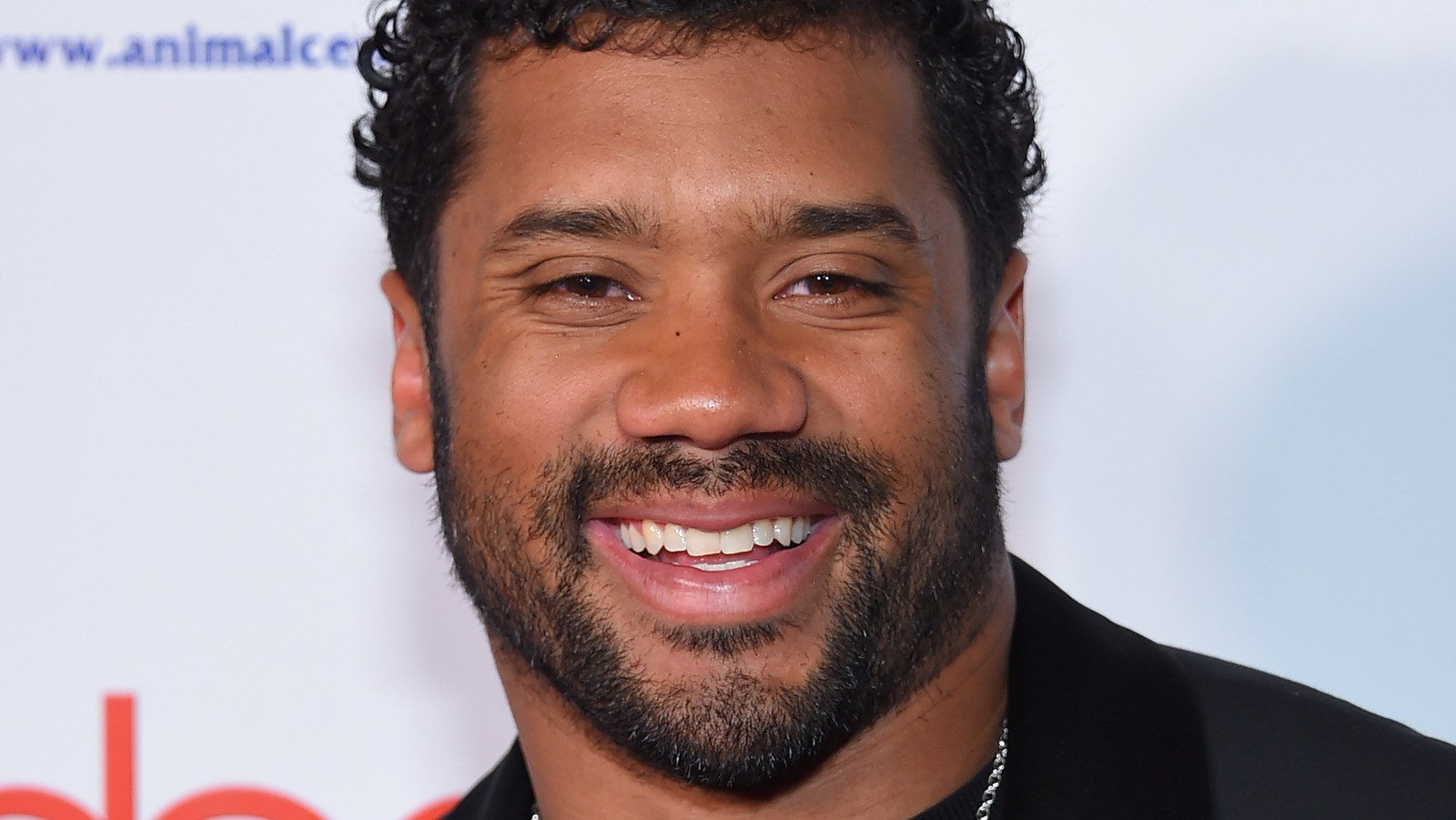 As of March 16, the New York Post reported that Russell Wilson is set to become the newest member of the Denver Broncos. The move follows in the footsteps of another legendary QB, the Indianapolis Colts' Peyton Manning, who famously finished out his career in Colorado and netted himself a Super Bowl in the process. As Wilson told the outlet, he consulted with Manning on making the transition, as he believes it to be the best course of action to help him collect another Super Bowl ring. "I want to win three to four more Super Bowls. That's the plan, that's the goal, that's the mission, that's the vision," Wilson boldly declared.
In terms of how this news is being received in Seattle, the answer is mixed. Though Wilson insisted that the move was "mutual," NFL.com reported that the Seahawks released varying statements from high-ranking members of the club, all hinting that the decision to leave was Wilson's. "…Russ' desire in doing something different afforded the organization an opportunity to compete in multiple ways. He has always been the ultimate competitor whose leadership and consistency helped shape our culture," head coach Pete Carroll said in a statement, adding he was "grateful" for the time spent with Wilson.
Meanwhile, Twitter is busy speculating on the loaded talent in the AFC West, per CBS Sports. According to NFL.com, it looks like Seahawks fans will be cheering for Drew Lock come September.
Source: Nicki Swift
3.9k Share this