5.9k Share this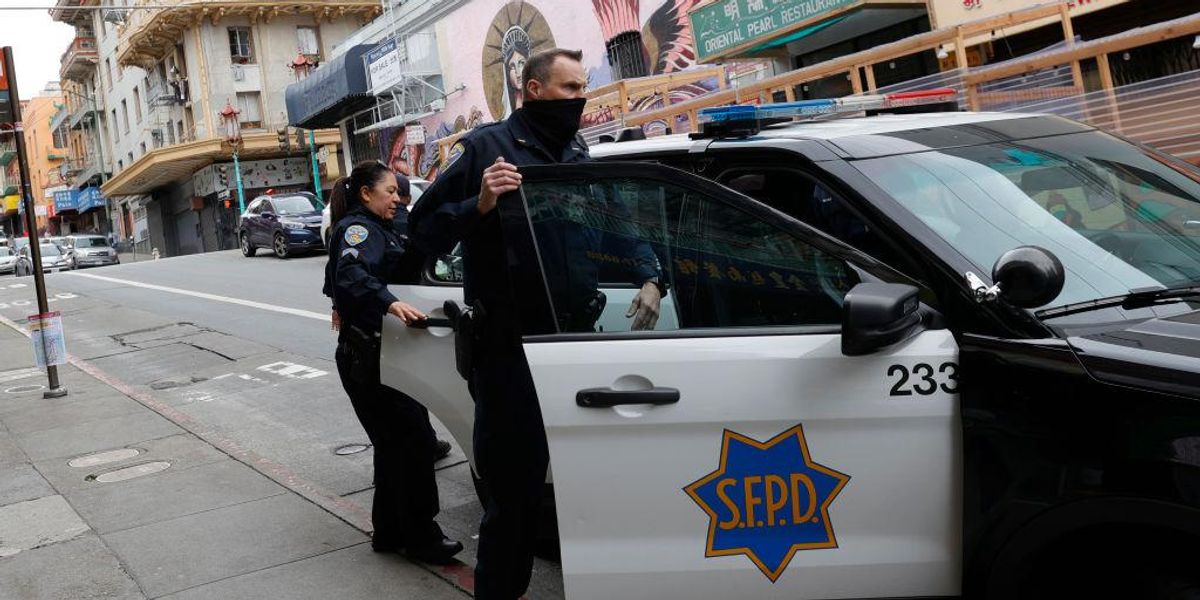 A San Francisco restaurant is facing backlash after its staff denied service to three police officers. The owners of the restaurant said the eatery didn't feel comfortable allowing the police officers to eat there because the presence of their weapons goes against the establishment's "safe space" ideology. However, the owners of the restaurants are walking back the original decision to boot the cops.
On Friday, three San Francisco police officers frequented the Hilda and Jesse restaurant – that offers "Breakfast without boundaries." The police officers were seated, but shortly after, the "staff felt uncomfortable with the presence of their multiple weapons."
The police officers were then "politely asked them to leave," according to the restaurant.
The owners of Hilda and Jesse reportedly issued a response that said, "Our restaurant is a safe space – particularly for queer and BIPOC individuals."
The brunch spot wrote on social media that they "respect the San Francisco Police Department and are grateful for the work they do." The owners – Kristina Liedags Compton and Rachel Sillcocks – said the cops are welcome into the restaurant "when they are off duty, out of uniform, and without their weapons."
According to KNTV, the San Francisco Police Officers Association issued a statement on the refusal of service.
"Three foot-beat officers looking to eat where they patrol are treated without any tact or class by this establishment," the organization stated. "Fortunately, there are plenty of restaurants that don't discriminate and will welcome our officers working to try and keep all San Franciscans safe."
San Francisco Police Chief Bill Scott pointed out how the restaurant's refusal to accommodate cops hurts community policing.
"Community engagement is a core principle of SFPD's 21st century police reforms, and we are intentional about asking our officers to support local businesses and get to know those they're sworn to safeguard," Scott wrote on Twitter.
"The San Francisco Police Department stands for safety with respect, even when it means respecting wishes that our officers and I find discouraging and personally disappointing," the police chief said. "I believe the vast majority of San Franciscans welcome their police officers, who deserve to know that they are appreciated for the difficult job we ask them to do — in their uniforms — to keep our neighborhoods and businesses safe."
There was local and national backlash against the restaurant. "Online reviewers voiced their disappointment by giving the restaurant 1-star reviews on several websites including Yelp," according to NBC News Bay Area.
The owners of Hilda and Jesse issued an apology on Sunday night.
"We made a mistake and apologize for the unfortunate incident on Friday when we asked members of the San Francisco Police Department to leave our restaurant," the owners of the Hilda and Jesse restaurant wrote on Instagram.
"We are grateful to all members of the force who work hard to keep us safe, especially during these challenging times," the post continued. "We hope this will be a teachable moment for us as we repair and continue to build bridges with the SFPD. These are stressful times, and we handled this badly."
Source: TheBlaze
5.9k Share this