3.9k Share this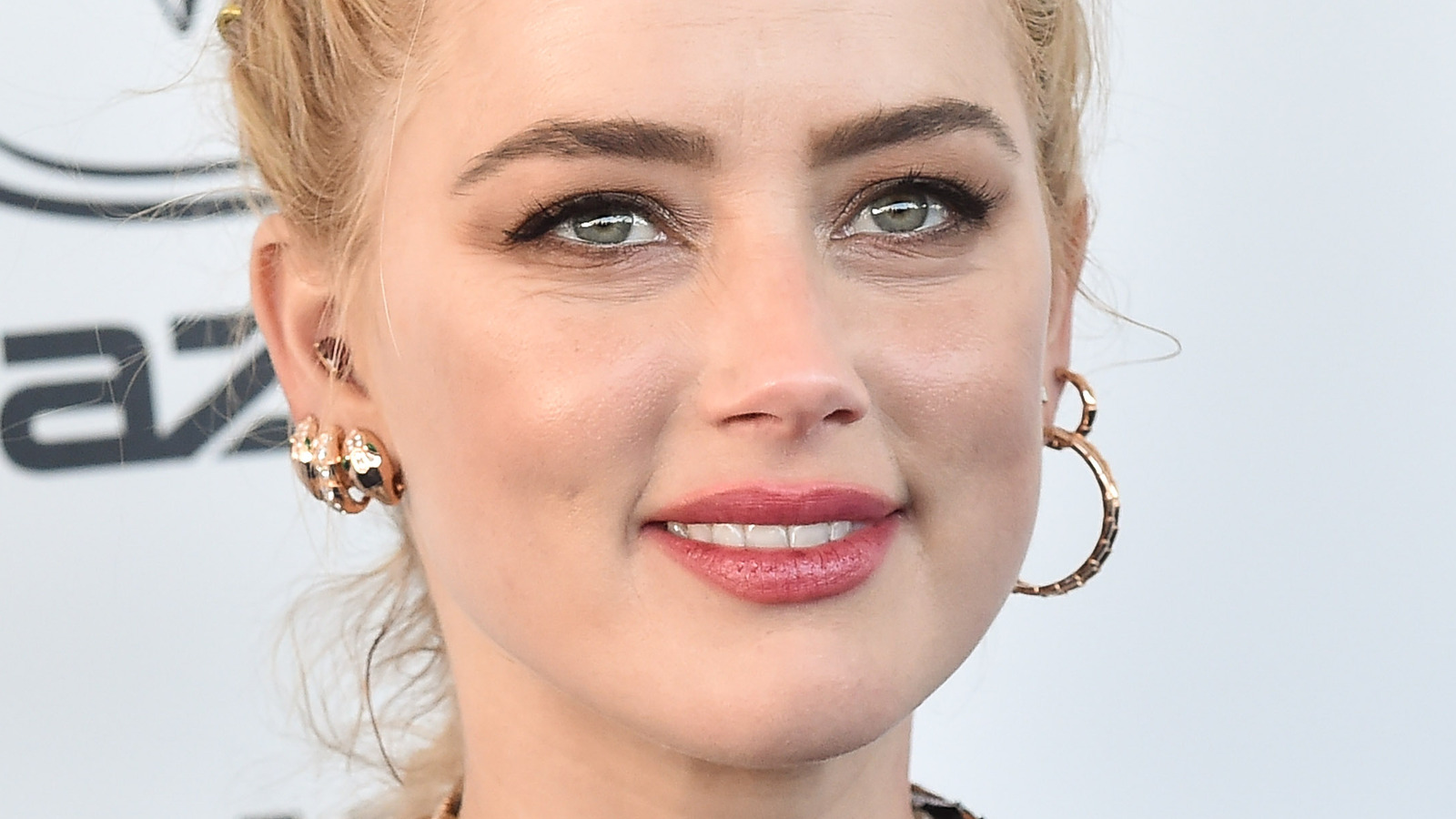 There aren't a lot of people out there who would use real, actual human feces to play a practical joke on someone, but then again Amber Heard and Johnny Depp were never a typical couple. According to People, Depp's longtime employee Starling Jenkins III said that Heard admitted that the poop on the bed was apparently "a horrible practical joke gone wrong." Jenkins said that the night the poop was left in bed, he had driven Heard to Coachella. During their conversation in the car, Heard allegedly admitted that she left a "surprise" in Depp's bed after a fight they had that night.
The poop was so bad that the ex-couple's housekeeper shrieked in horror upon seeing it. Back in 2020, Page Six reported that housekeeper Hilda Vargas wrote in a statement that she arrived at the couple's home that day and heard another maid scream. Vargas recalled, "I was horrified and disgusted. It was clear to me that this was human feces."
If that weren't enough, Vargas added that Heard approached her a month later and said that the photos of the poop had ultimately destroyed her marriage. From that point forward, Depp allegedly called his wife "Amber Turd" and "Amber in the Dumps." To make matters worse, Depp also insisted during their trial that his ex-wife is "as full of s**t as a Christmas goose." Point well taken.
Source: Nicki Swift
3.9k Share this