3.9k Share this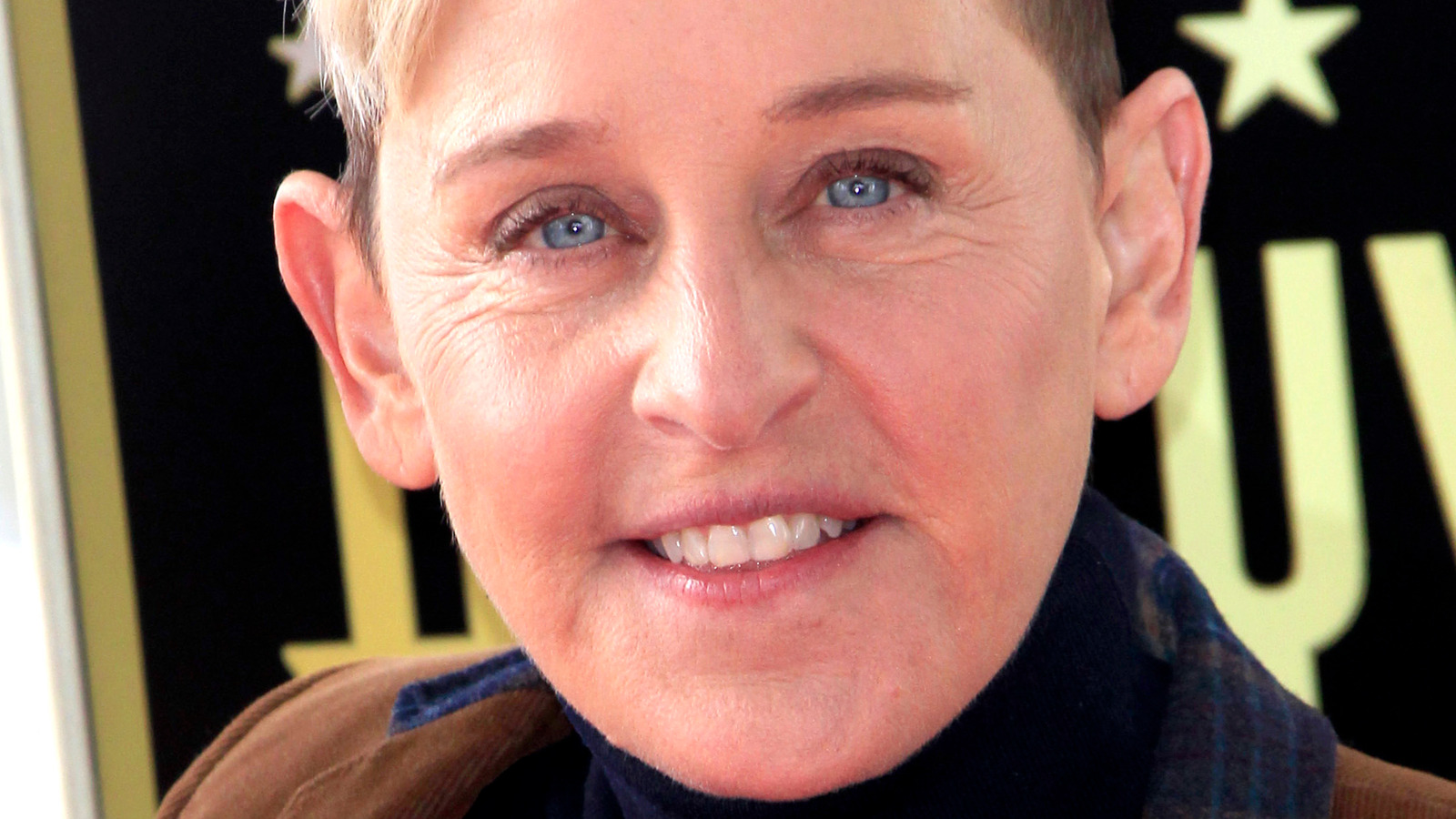 In an official statement, "The Ellen DeGeneres Show" announced that its final episode will air on May 26, per People, with a lineup of extra-special special guests. That list includes former first lady Michelle Obama, Jennifer Garner, Channing Tatum, Serena Williams, Zac Efron, Adam Levine, Behati Prinsloo, Gwen Stefani, David Letterman, Diane Keaton, Kim Kardashian, and DeGeneres' own wife Portia de Rossi.
"The lineup of special guests will pay tribute to the trailblazing host and share their favorite memories from DeGeneres' 19 iconic seasons," the statement read. DeGeneres tweeted her own announcement of the final episode with a teaser clip, which shows snippets of many of her special guests' previous appearances. (Notably, Dakota Johnson is not among them.) DeGeneres wrote in her tweet, "My final episode airs on May 26. I'm going to miss this."
Whatever your feelings about the talk show host, you can't argue that after she leaves, daytime television will never be the same again.
Source: Nicki Swift
3.9k Share this