Share this @internewscast.com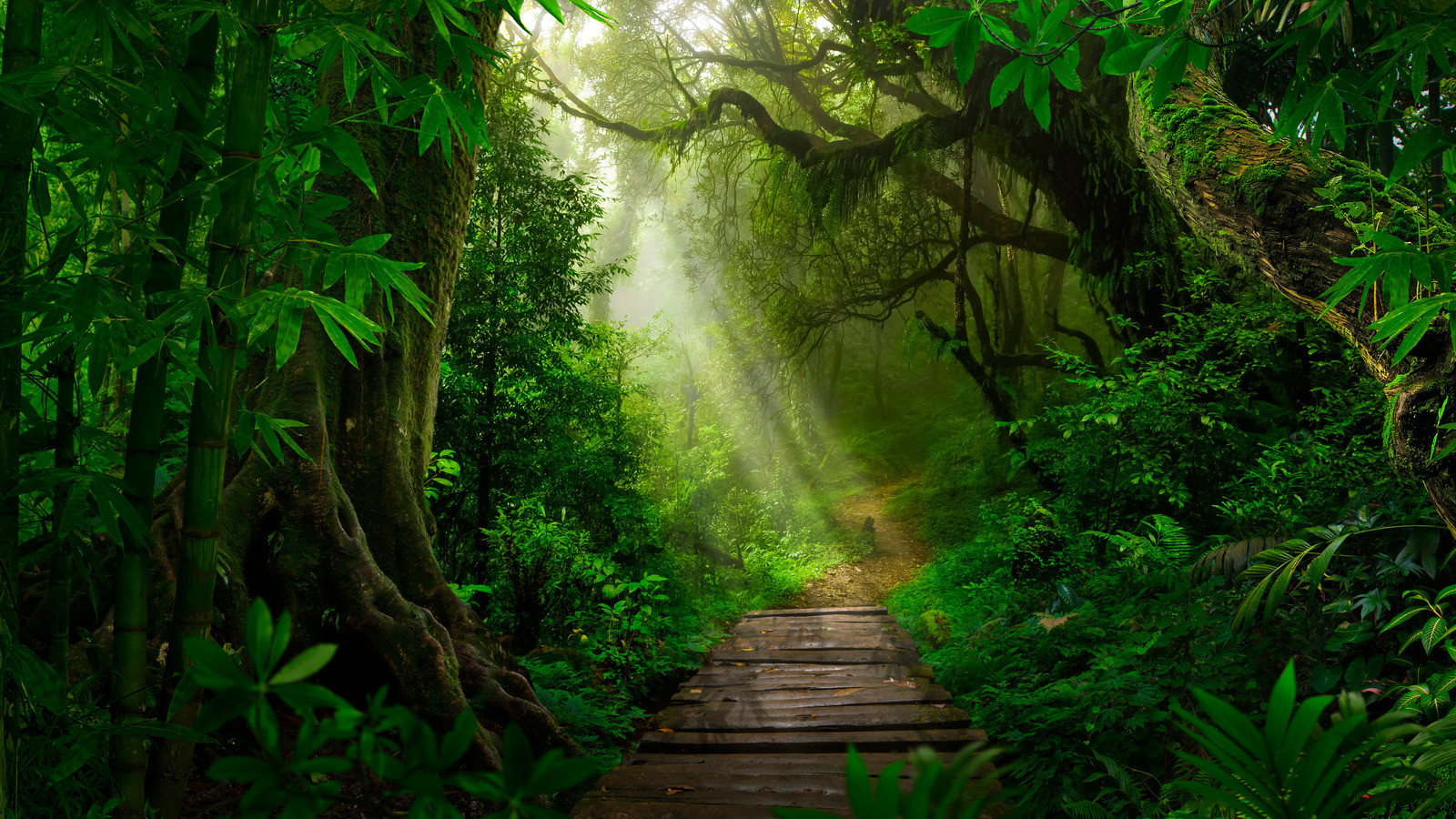 An overwhelming majority of the Thai population is Buddhist. According to a 2020 report from the U.S. State Department, 85% to 95% of the population is Theravada Buddhist, while 5% to 10% are Muslim. The remainder of the population is comprised of several other groups, including Christians, Jews, and Sikhs. Additionally, while practicing Hindus make up a relatively small portion, there is a significant Hindu influence on certain religious practices in the country. According to Britannica, many of these customs stem from immigrants who arrived in the country and passed them down to their descendants. There are shrines to Hindu deities scattered around the country, including a shrine to the Hindu god Brahma at the Erawan Hotel in Bangkok, which typically sees hundreds of visitors every day,
However, as The Sydney Morning Herald reported, there is a significant number of people in the country who hold additional views that fall outside the scope of traditional religion. These can involve worshiping local spirits as well as practices aimed at warding off ghosts. As such, the nation has also been home to its share of cults.
Share this @internewscast.com