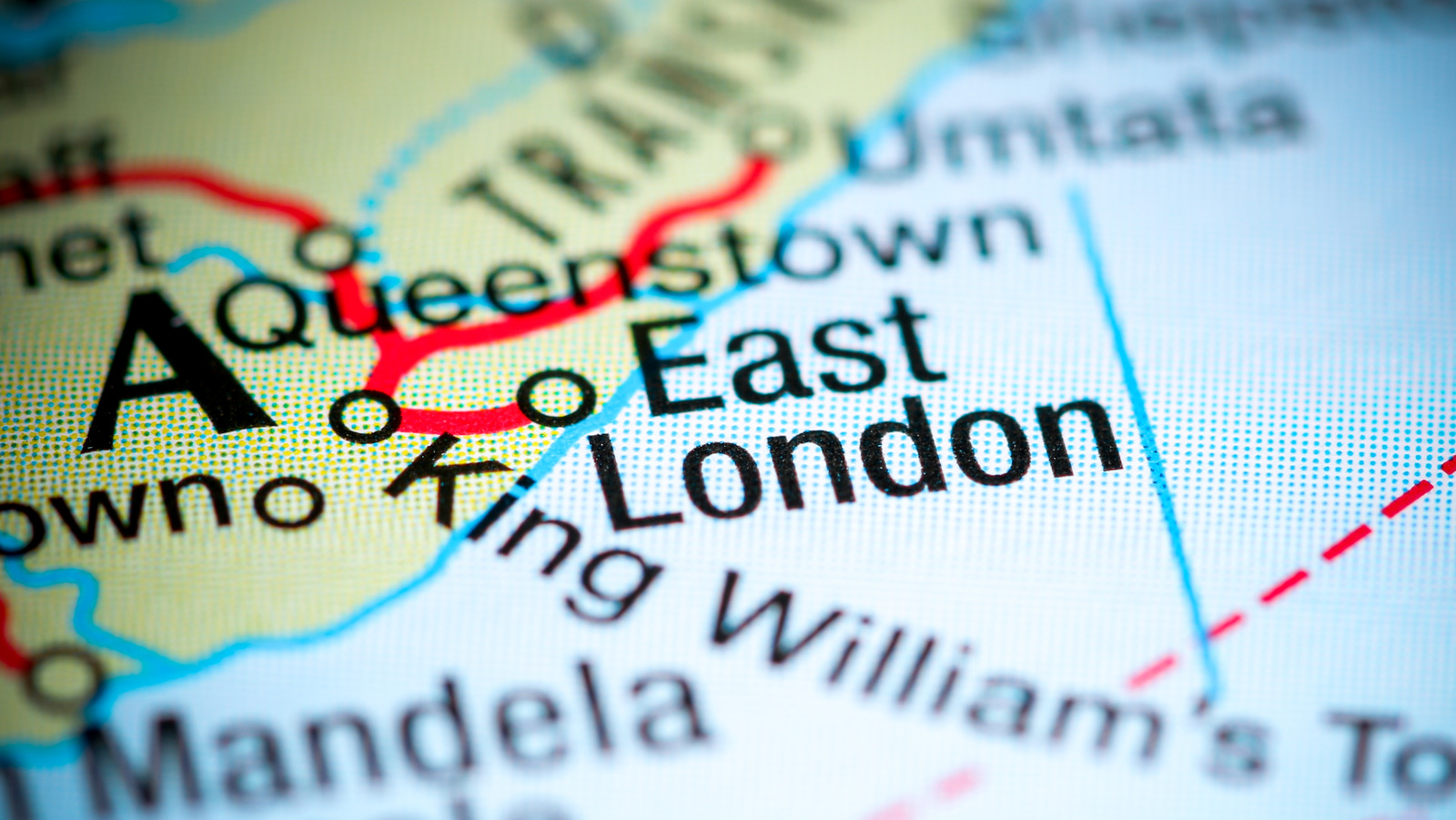 In July 2022, ABC News writes that a mass funeral was held for the 21 victims in East London, South Africa. That same month, The New York Times reported that methanol had been discovered in all of the victims. However, it's unknown how the toxic chemical, which is used as a pesticide, made its way into their bodies in the first place. NPR adds that investigators eliminated alcohol and carbon monoxide poisoning as causes of death. A stampede was also ruled out, per The New York Times. According to VICE, the families of the victims were later told that their loved ones had ultimately died of suffocation.
Despite this revelation, the authorities failed to disclose what had caused the 21 teens to suffocate, per Reuters. Khululekile Ncandana, the father of one of the victims, told VICE, "We don't trust this conclusion." He added, "We are not happy about the way the authorities have handled it. We hope that they will call some of the survivors to testify about what really happened there." Per The New York Times, survivors describe witnessing the tavern fill with gas. Via ABC News, patron Sibongile Mtsewu explained, "There was no way out." He added, "There was no chance to breathe."
An anonymous survivor spoke to Al Jazeera and said that on the night of the tragedy, the tavern was overcrowded with people. This prompted the security guards to ask patrons to leave and when they didn't, she notes that they shut the doors and unloaded some kind of gas into the establishment.