Share this @internewscast.com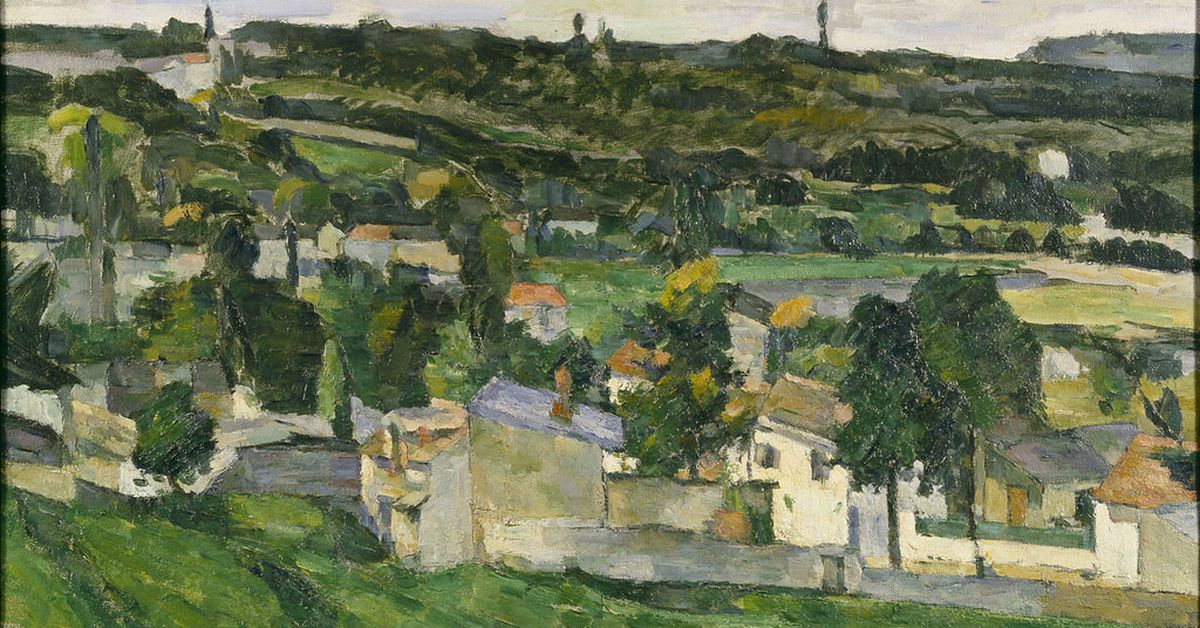 On December 27, 1983, Pope John Paul II met his would-be assassin.
Turkish killer and terrorist Mehmet Ali Agca opened fire on the Pope in Vatican Square on May 13, 1981. Several motives were reported for the incident, with Agca himself alleging he had been given the task by a Turkish crime figure.
John Paul II was struck by four bullets, with two of them hitting his lower intestine, and suffered severe bloody loss. However, he publicly forgave Agca and visited him in jail, to which he had been sentenced for life by an Italian court.
In 2000, at the Pope's request, the Italian government pardoned Agca and deported him to Turkey, where he was jailed for separate crimes.
In 2014, Agca laid a wreath of white roses on the late Pope's tomb – though his request to meet the current Pope, Francis I, was denied.
Source: 9News
Share this @internewscast.com