Share this @internewscast.com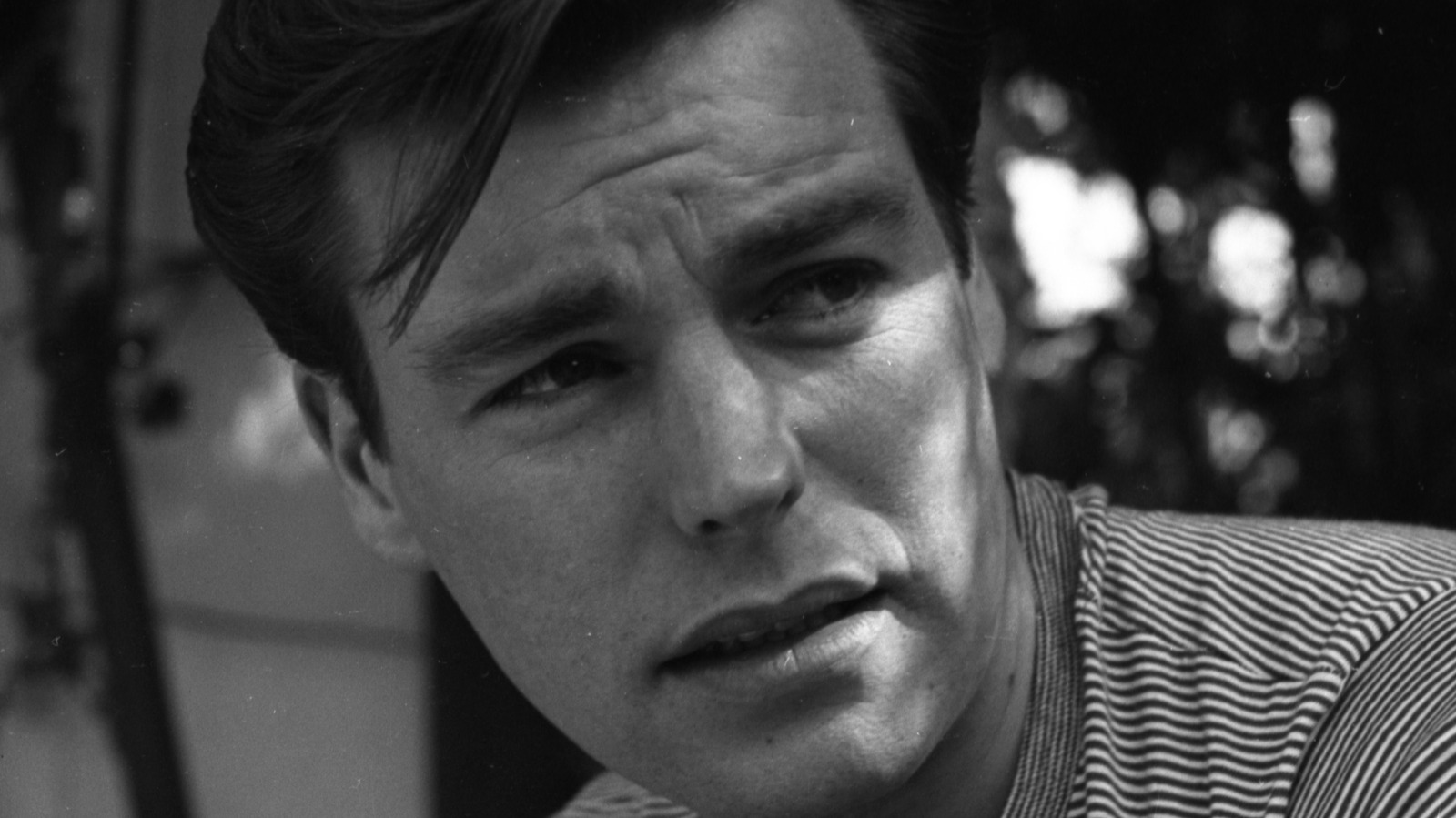 On the night of November 28, 1981, Natalie Wood, Robert Wagner, Christopher Walken, and Dennis Davern left the yacht to have dinner at one of the restaurants on Catalina Island. The group reportedly had a wonderful time and had champagne with their meal. According to the restaurant's manager, he observed that all four looked intoxicated when they left the restaurant at about 10:30 p.m., per Harper's Bazaar. Wood retired to her bedroom on the yacht, while Wagner and Walken had a verbal argument. When Wagner went to the bedroom he shared with his wife, she was not there.
It was a little past 11:00 p.m. when the group realized that Wood was nowhere to be seen on the yacht. They also noticed that the dinghy was missing. As reported by ATI, Wood's body was found at around 8 a.m. the following day located about a mile from the position of the yacht. She was wearing a flannel nightgown, socks, and a jacket.
Share this @internewscast.com