Share this @internewscast.com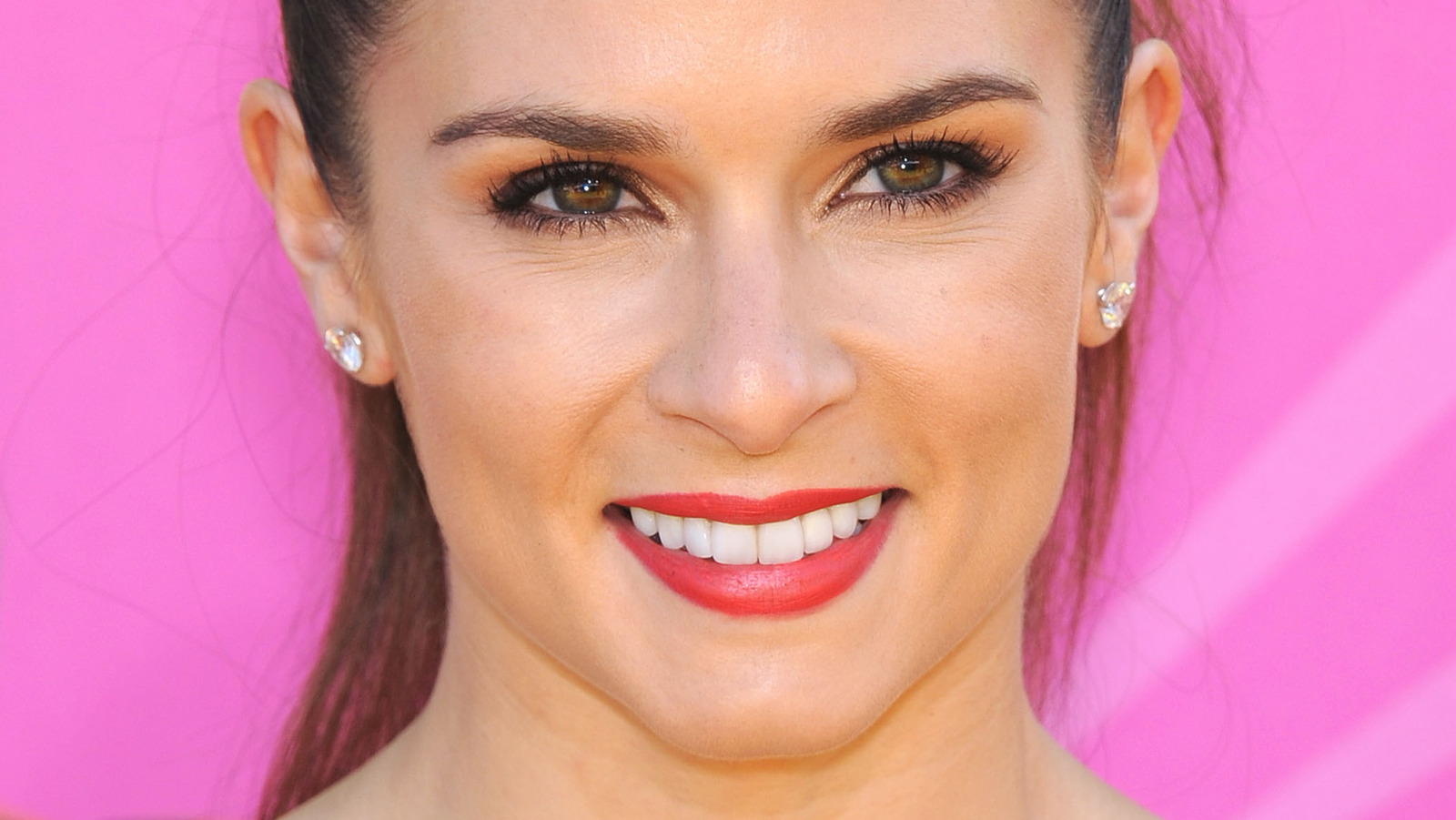 In early 2018, Danica Patrick noticed was hair was turning brittle, she noted on Instagram on April 29. The former athlete was also gaining weight unexpectedly and having a hard time losing the extra pounds. Patrick knew those were uncharacteristic but learned to live with them — until other symptoms struck in late 2020. Her periods became irregular, she noticed changes to her skin and face and developed swollen lymph nodes. To make matters worse, her hair loss and weight gain worsened considerably. "I went down the rabbit hole to figure it out. I did every test that could be done," she wrote.
While doing research, Patrick came across breast implant illness, a combination of symptoms some women who have undergone breast augmentation report experiencing, according to BreastCancer.Org. Patrick, who had gotten breast implants in 2014, decided to have them removed on April 27. Within hours of the procedure, Patrick could already tell her skin was producing more oil and the dark circles under her eyes were dissipating. "I had so much energy when I woke up," she wrote.
Patrick isn't the first celebrity to reach the same conclusion. "RuPaul's Drag Race" judge Michelle Visage removed her breast implants in 2019 after suffering myriad symptoms. "Black Ink Crew New York" star Young Bae also removed her implants for similar reasons. "When I took them out — brand new. I got my life back," she revealed to Nicki Swift in 2021.
Source: Nicki Swift
Share this @internewscast.com