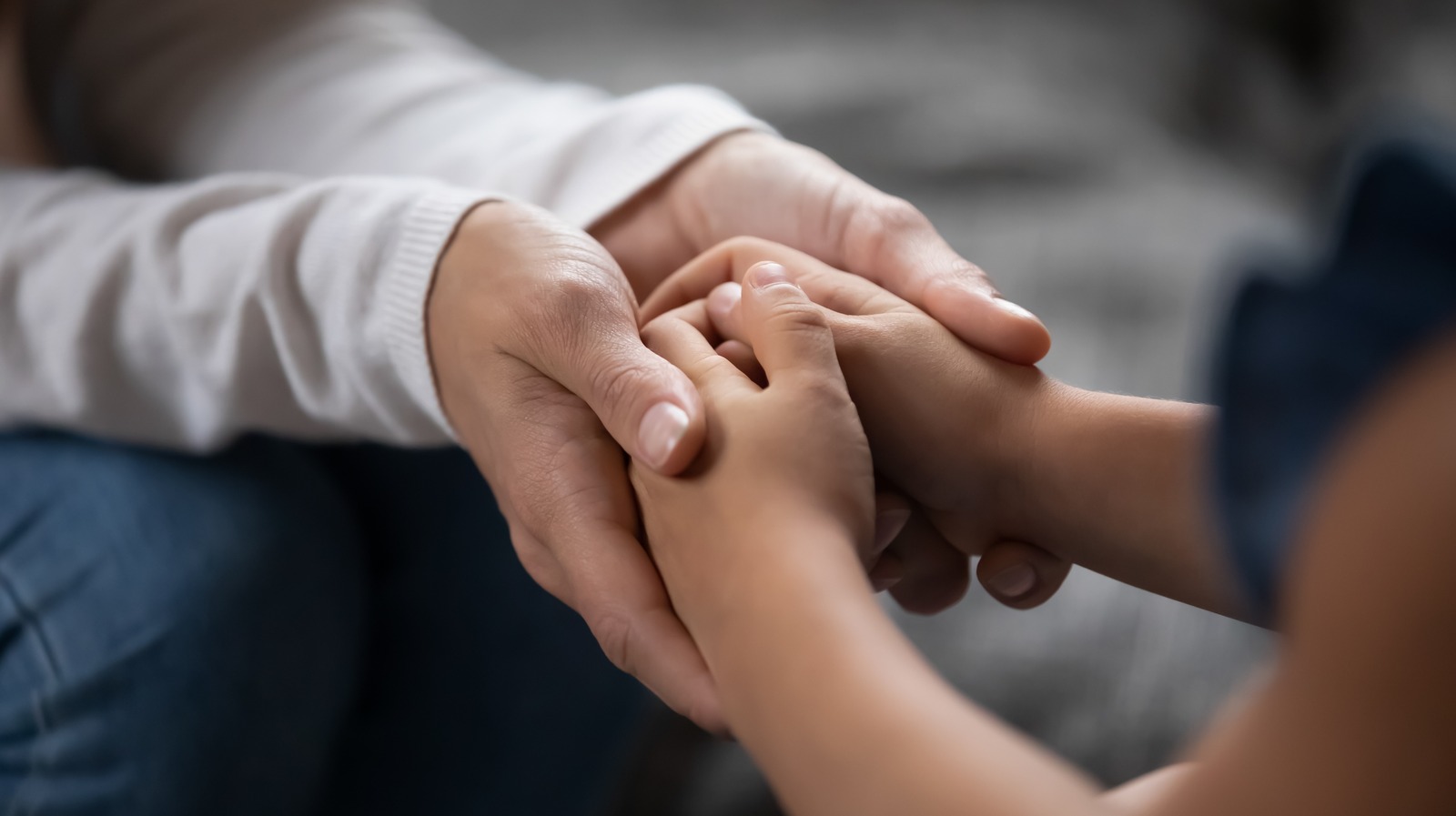 As ABC News reports, Lisa Stasi met Robinson's biological father in 1983, and after Lisa got pregnant, the couple married. One year later, the young couple's relationship grew rocky, and after a fight, Lisa's aunt Karen Moore took her niece and her young daughter to a place she could stay called Hope House, a Kansas City, Missouri, support service for women in similar situations. Around that same time, John Robinson began to present himself to hospitals and agencies such as Hope House as someone who worked to help women and young mothers such as Stasi get back on their feet.
Through those false pretenses, Robinson met Stasi, and by 1985, Stasi was staying with Robinson's assistance at a Rodeway Inn in nearby Overland Park, Kansas. The last time Lisa was heard from, she called her mother-in-law, Betty Stasi, and told her she had been forced to sign pieces of blank paper. Betty later said (via ABC News), "She just called and she was hysterical. She was crying hard." Stasi's final words in the phone call, according to her mother-in-law, were, "Here they come now," and then she hung up. Lisa and her daughter were never heard from again. A typed letter was later received by the Stasi family, purportedly sent from Lisa, that said she and her daughter had left in order to start a new life.
If you or someone you know is dealing with domestic abuse, you can call the National Domestic Violence Hotline at 1−800−799−7233. You can also find more information, resources, and support at their website.