Share this @internewscast.com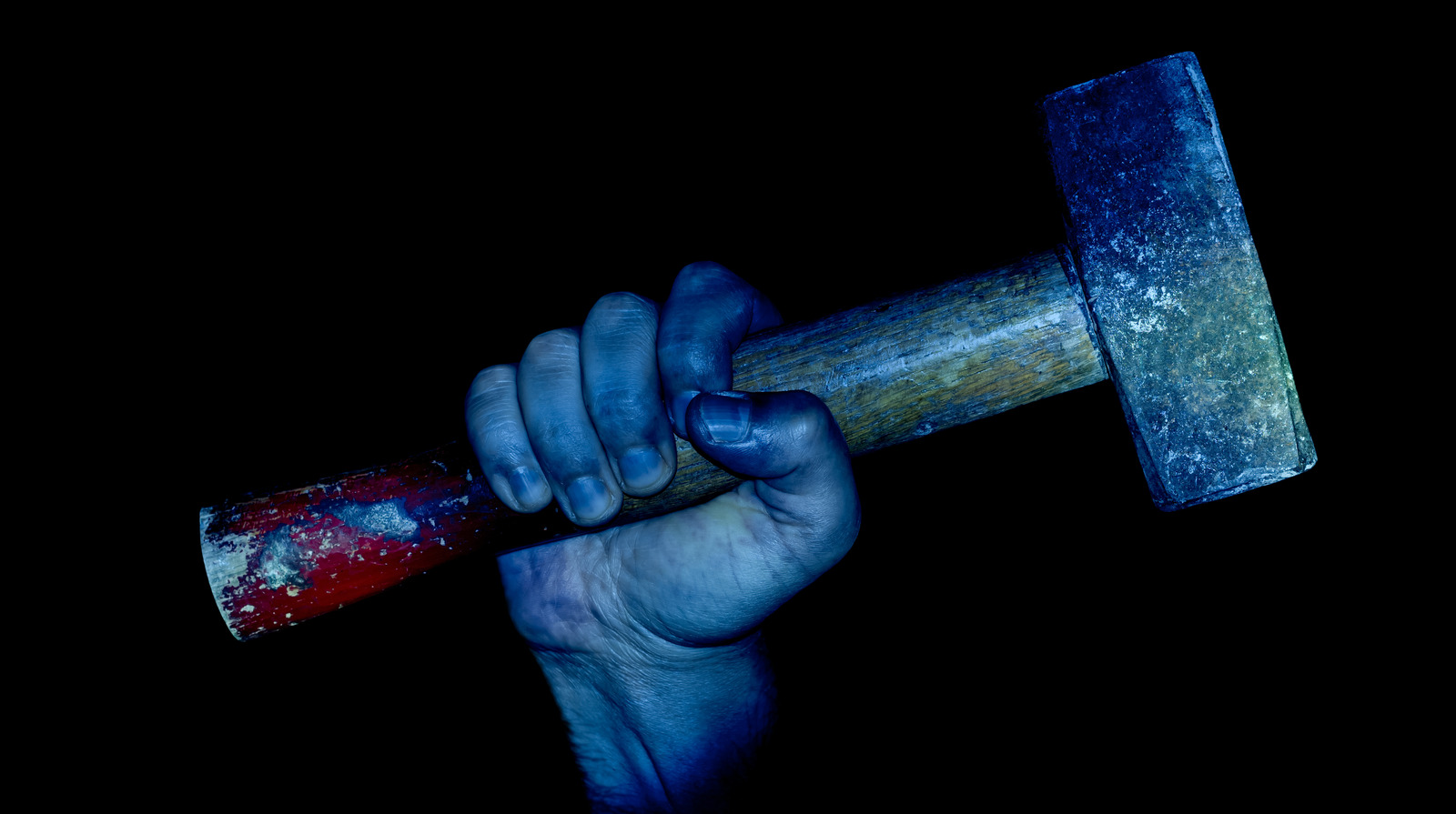 In 1984, Alex Ewing was arrested and charged with breaking into a Kingman, Arizona, home and bludgeoning a man with a large rock. However, The Denver Post reports he managed to escape custody while awaiting trial.
On August 9, 1984, Ewing and several other inmates were being transported to a hearing in a jail van. When they stopped for a restroom break, Ewing managed to get away from the guards and ran. That same evening, he broke into the Henderson, Nevada, home of Christopher and Nancy Barry. Although he brutally beat the couple with an ax handle, they both survived the attack. Ewing was eventually captured, convicted, and sentenced to 40 years in prison.
On August 6, 2021, Ewing was convicted in the murders of Bruce, Debra, and Melissa Bennett based on DNA collected at the scene. He was subsequently sentenced to three life terms, which are to be served consecutively. As reported by People, Vanessa Bennett, who survived the brutal attack, gave a victim impact statement during the sentencing hearing.
Vanessa, who was 41 at the time, said that in addition to suffering the loss of her parents and sister she was left with a severe head injury that has impacted nearly every aspect of her life. She said she has struggled with anger issues, anxiety, depression, and heroin addiction. 
Share this @internewscast.com