Share this @internewscast.com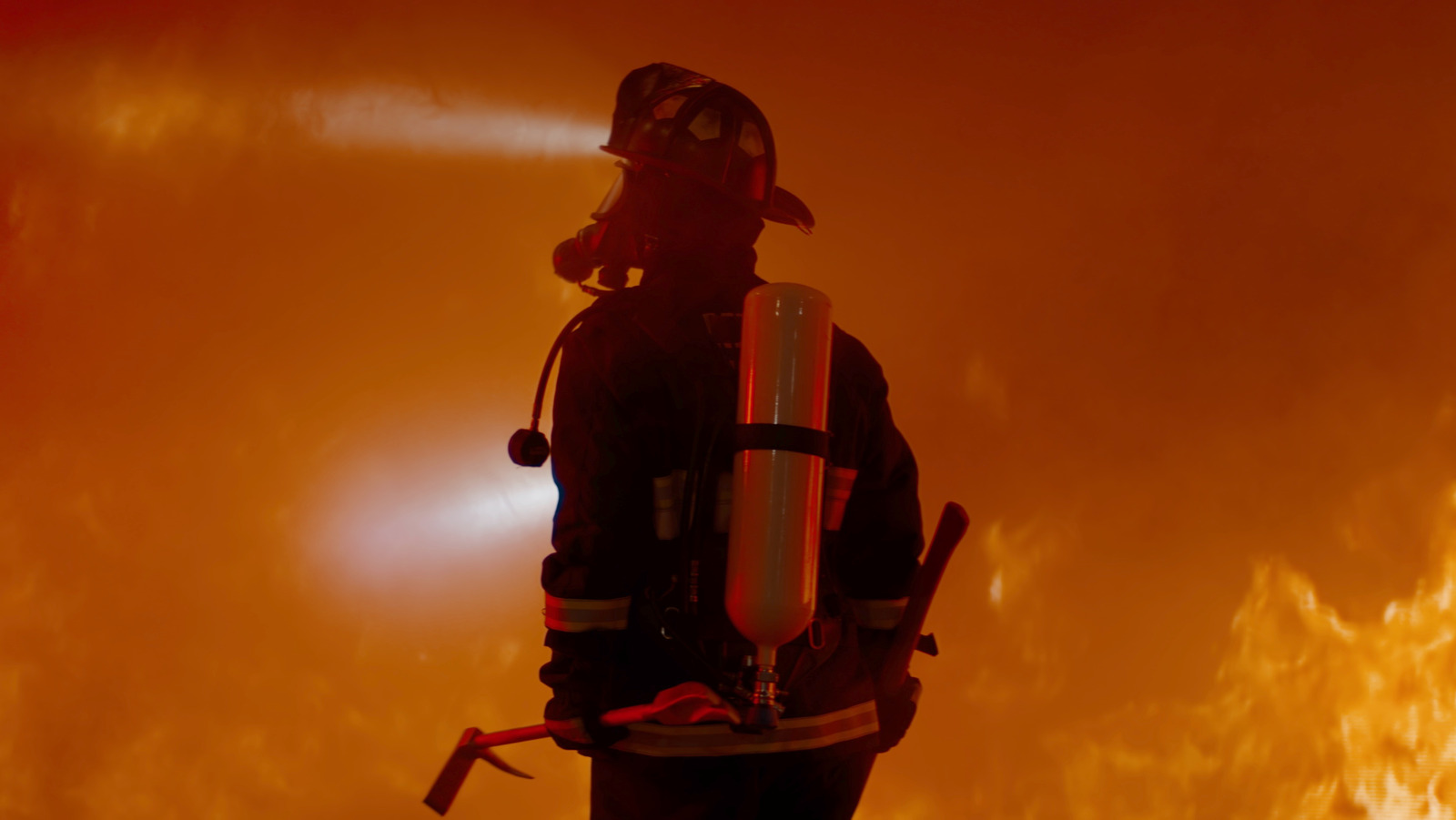 Sixty years have passed since Christine and Julia Maps were murdered, and they have still not gotten justice. Further still, the case has been cold for almost as long as the bodies of the two victims have been in their graves.
Edward Maps has not been heard from again, according to The Pocono Record. Up until 1967, he was at the top of the FBI's Most Wanted list, but he was later removed. Also in 1967, authorities thought they'd caught a break, according to The Morning Call, when an issue of Life Magazine featured a cover photo of a group of artists, which included a man who bore a "striking resemblance" to Edward Maps. That lead failed to pan out.
In the 1980s, "America's Most Wanted" was one of the hottest properties on TV, and had even led to cold cases being solved. Authorities in Pennsylvania hoped that by airing the Maps murders on the show, they would get some new leads. That, too, failed, as District Attorney (at the time) E. David Christine lamented. "We were sort of disheartened. We didn't know of any other way to solve this case," he said. If Edward Maps is still alive, as of July 2022, he would be comfortably in his 80s.
Share this @internewscast.com