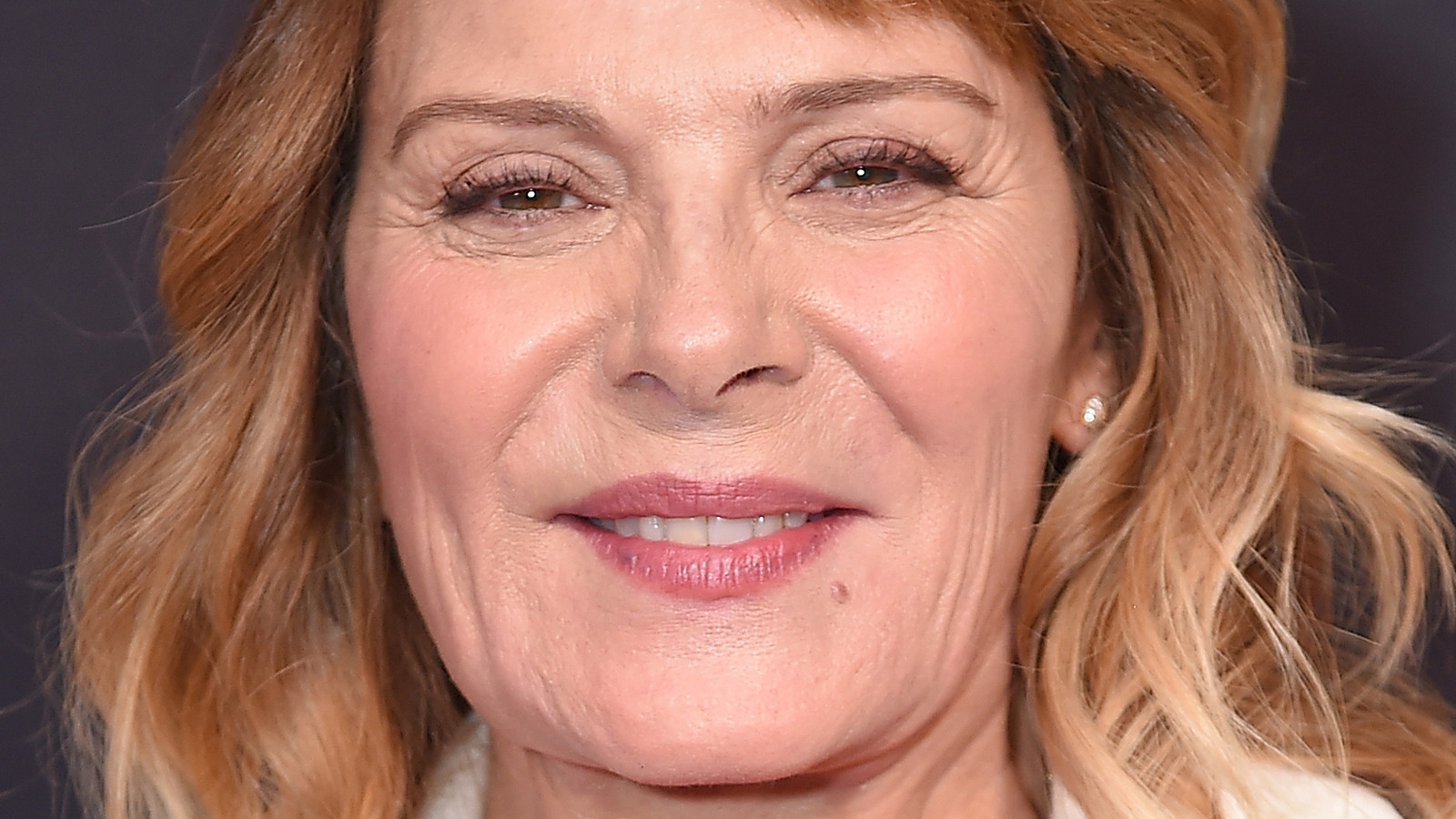 Since her brother's death, Kim Cattrall has opened up about her grief. She spoke with Daily Mail in 2019 about the initial shock of it all. "No one can prepare you," she explained. "He was suffering from depression but depression is a curious thing and it can be impossible to detect if someone does not want you to know." Chris Cattrall's death, as well as the death of their father to Alzheimer's Disease in 2012, has inspired Cattrall to speak more on loss and appreciating relationships. "I've lost two family members and I think what it teaches me, I'm not there yet, but to really enjoy what you do, your family, your friends, to really appreciate … when I say goodbye to somebody I'm not going to see for awhile," she shared, per People.
The throwback photo posted of the siblings is a casual moment, offering an intimate glimpse into Kim's meaningful relationship with Chris. The post's caption reads, "Today would have been my baby brother Chris's 59th b'day. Happy Birthday, sweet 'Topher'. We miss you today and everyday. RIPx #suicideprevention."
If you or anyone you know is having suicidal thoughts, please call the National Suicide Prevention Lifeline​ at​ 1-800-273-TALK (8255)​.
Source: Nicki Swift