5.9k Share this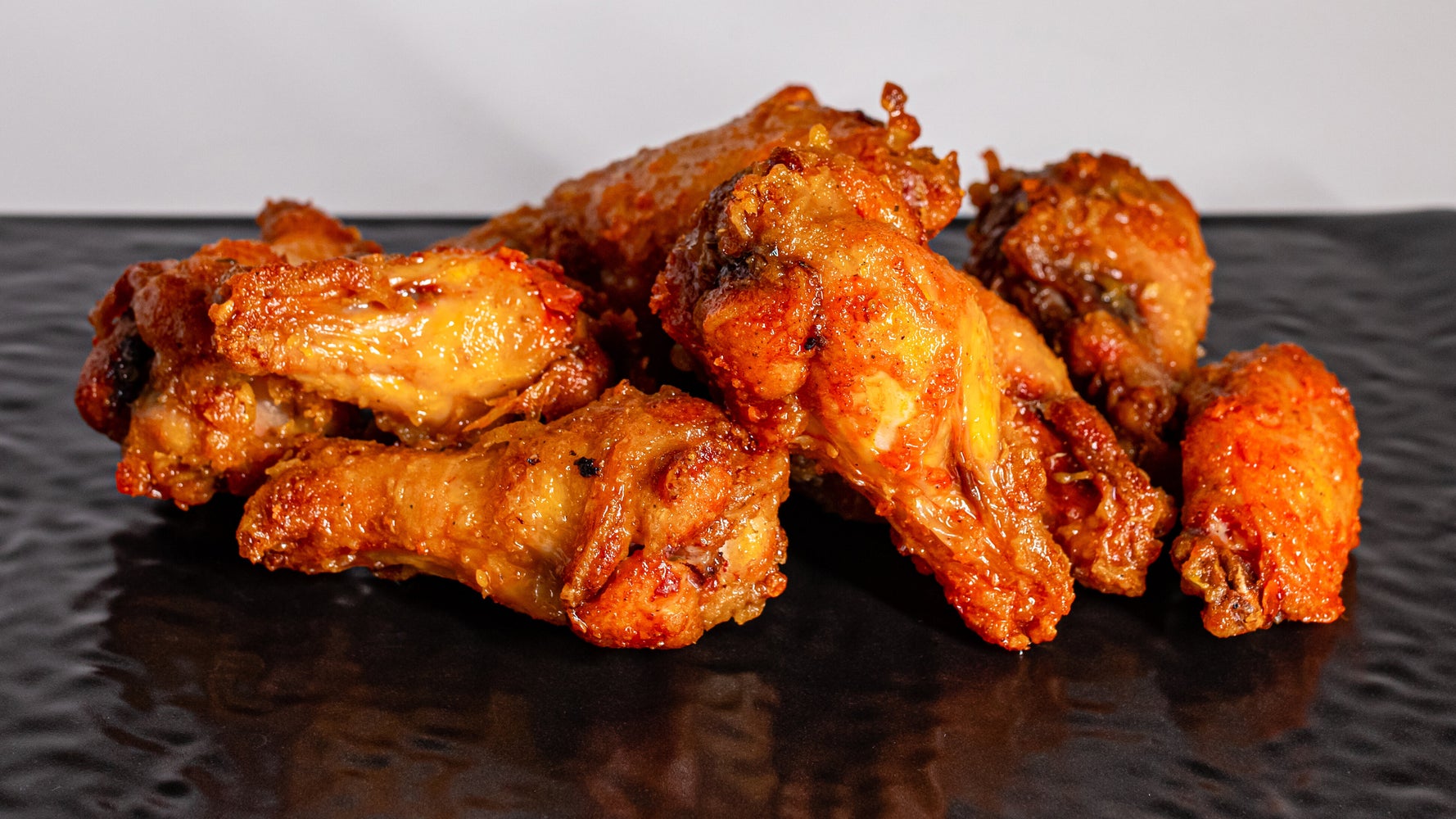 We have a contender for this year's worst Super Bowl food faux pas.
ESPN host Mike Greenberg was outed by his wife, Stacy Greenberg, during the Super Bowl LVI as an apparent monster who eats his chicken wings with a knife and fork.
Wings are usually an uncontroversial pick for Super Bowl Sunday, but the longtime ESPN personality managed to upset friends, fans, colleagues and viewers with his mode of consumption.
Greenberg has actually admitted in the past that he eats "everything with a knife and fork," including burgers and pizza.
"I eat pizza with a knife and fork, I eat wings with a knife and fork, I eat sandwiches with a knife and fork, I eat everything — hamburgers, with a knife and fork — for exactly that reason," he said in 2020. "I don't like to get things on the fingers. I'm not as worried about it getting in my eyes, I don't like when your fingers smell after you eat something, you get mustard on them, or ketchup, or whatever it might be. Literally anything."
However, seeing the wing travesty in action seemed to set off viewers all over again:
Source: Huff Post
5.9k Share this